The new norm for most of 2020 and 2021 became doing everything from home – going to work, working out, staycations, and spending quality time with our families. The way we use our homes transformed – somewhat permanently – teaching a clear lesson that staying at home is not as easy as it could be – especially for people living in smaller spaces.

It's no surprise then, why designing multi-tasking spaces in homes has become a large home renovation trend in 2021 – everyone wants to make the most of the spaces they'll spend so much of their time in.
Furniture and storage solutions
Making the most of any space calls for mindfulness of the furniture that goes into it. It needs to work with and for the room, not against it.

Foldable furniture that sticks to the walls, like Murphy beds, is intentionally designed for a minimalistic approach. They free up the floors and provide the perfect flexibility to switch the purpose of the room. Now a make-shift office space can also be a yoga room, guest room, or any other kind of room it needs to be. Couches that can convert into beds, stackable storage units, and other pieces of furniture will help make the space multi-functional.
Flooring for different rooms
The flooring is just as important as the furniture it supports. Handling high-traffic activities mean the floors have to be strong.

For most rooms in the house, the two best types of flooring, which are also the most traditional types, are porcelain tiles and vinyl. Their durability, scratch and dent resistance, and diverse looks make them the best choices.
Home-office spaces
Consider the desk, chair, and shelving items that will go into the home-office space.

Hardwood or wood-look tile are two very popular choices; however, hardwood floors are more prone to damage. Wood-look tile is less expensive and easier to maintain than real wood. In the spirit of multi-tasking, this also gives the home-office space flexibility to adapt to purpose.

Missing the comfortable, cozy feel of a carpet? A good rug can fill that void while complimenting tile well.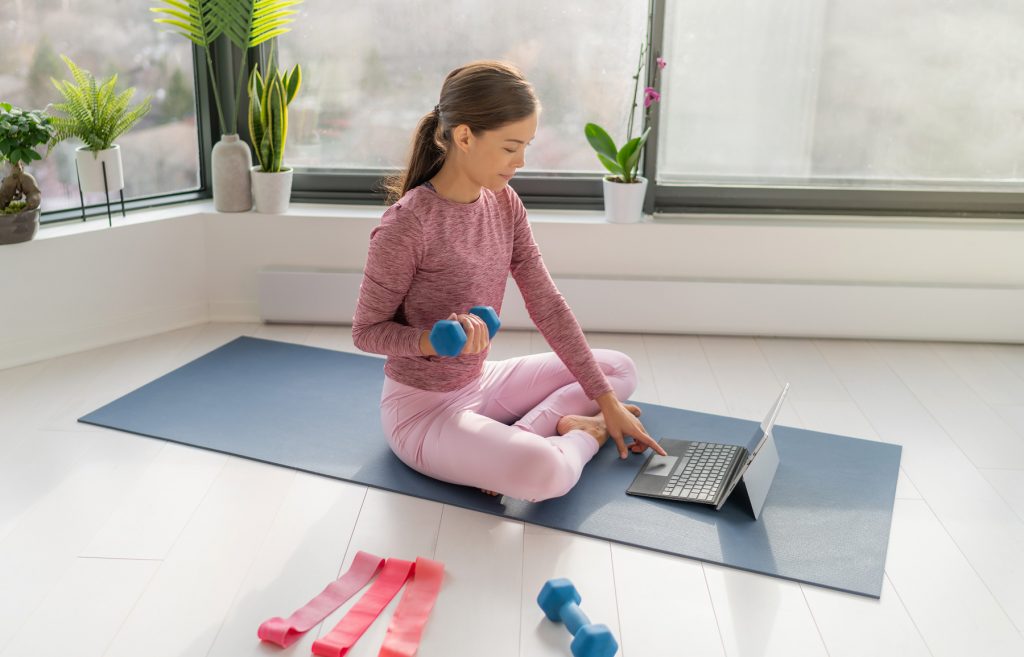 Home gym spaces
As seen on HGTV, any room can be converted into a home gym or studio space. The best floor support for heavyweights and equipment by far is rubber flooring tiles which absorb shock and save floors from damage.

Beneath that, vinyl and wood are popular options. Considering the equipment being used and the amount of sweat equity, vinyl is a safer bet. It's easier to clean, won't damage as easily, and is still a nice feature to have for future uses of the same room.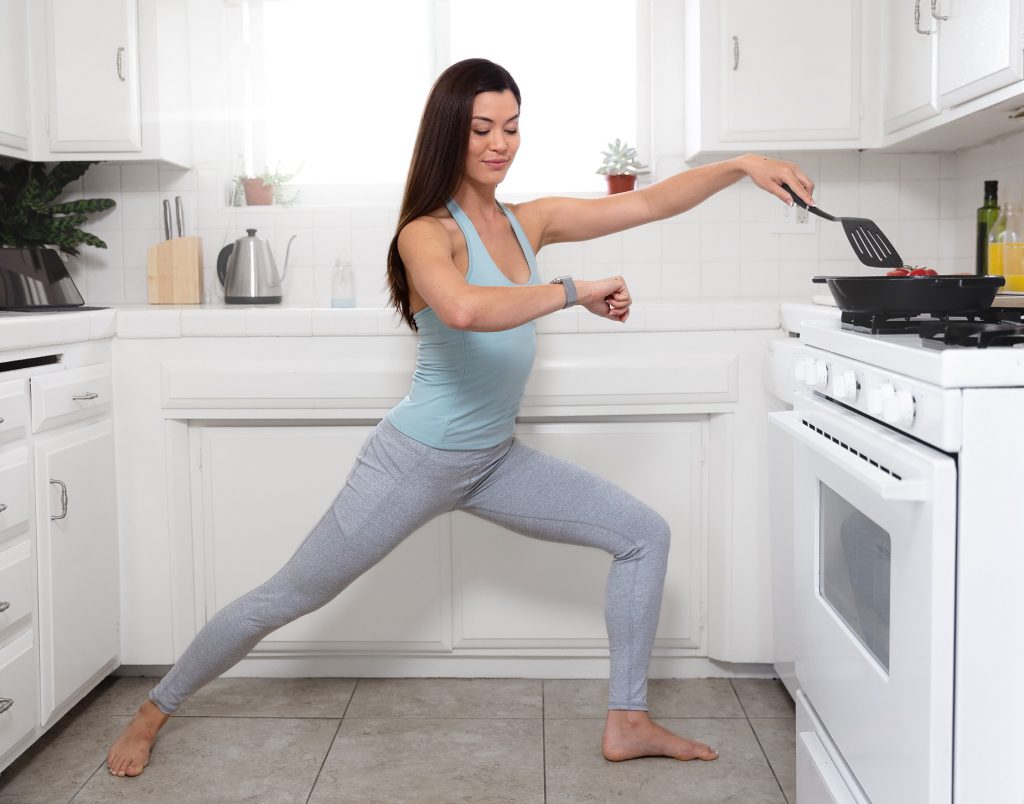 Kitchen and living room spaces
Traditionally, wood or wood-looking floors are preferred in family living rooms and dining rooms. Luckily, this is very achievable with vinyl and porcelain. Hardwood floorings are high-value in terms of aesthetics and style, but their durability is less than vinyl or tile. Pre-finished wood will provide strength, but wood-looking vinyl meets both strength and durability at once.

Tile Town has a wide range of high-quality porcelain and vinyl tiles to pick and choose from, and our visualizer tool is a great way to see the big picture and test out what works and what doesn't.

Once an idea comes to mind about the way a room should look and come together, visit a Tile Town store near you for more help to pick the best flooring to suit the needs of your multifunctional room.