We love to work with the home design, building, and real estate communities. Helping interior designers, stagers, decorators, painters, contractors, and realtors, curate unique tile collections that transform their clients' spaces is a creative process. Here we chat with our local professionals.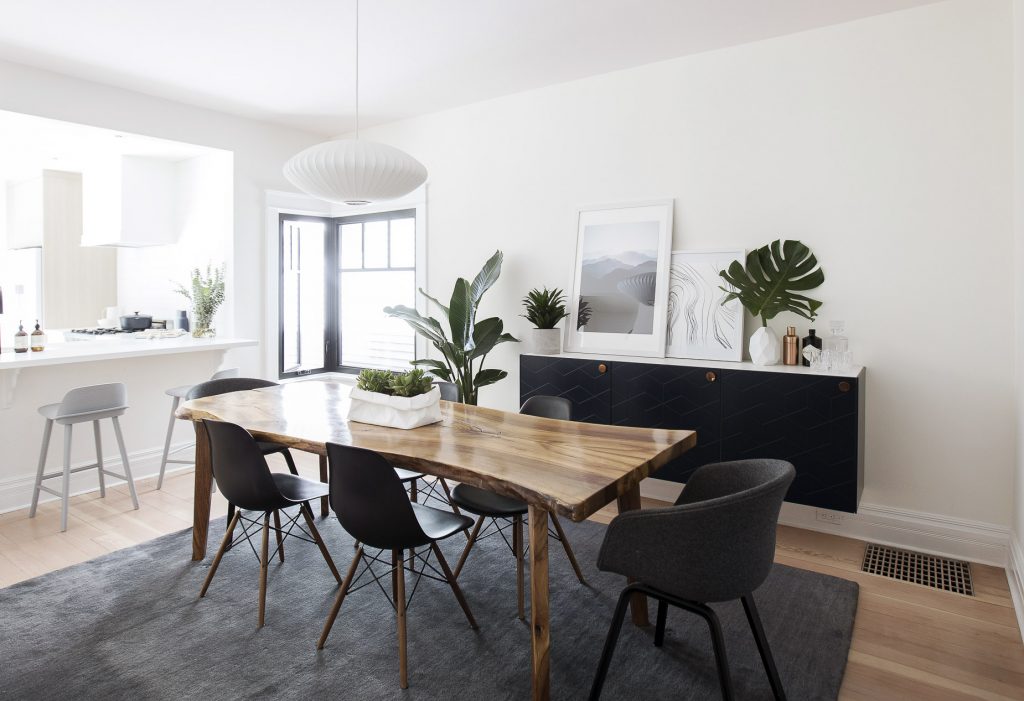 Rebecca Hepburn, Interior Design

Tell us about yourself. What type of clients do you work with? What do you help to design?
I'm in Vancouver. I live here with my husband and our two young children. I specialize in single family homes, both renovations, and new builds.

Are you known for a particular look or approach? Do tell!
Clean, contemporary interiors with a Scandi Coastal influence.

What are your favourite textures and colours to work with?
Hard to name only a few! I love natural textures and materials. In particular, ones that are timeless and grow with beauty from wear and time.

Who do you follow on social media for inspiration?
I don't love social media to be entirely honest. I've collected Elle Decor UK print magazines for years and find them so inspiring. Elizabeth Roberts Architecture out of New York is also really inspiring.

Do you share your work on social media? Where can we follow you?
I do. Rebecca Hepburn Design on IG

What home décor trend do you wish would disappear?
I try not to follow the trends too much. I don't love overly designed spaces or the opposite when they are too simple.

What trend is here to stay for a while?
Black and White will never go away.

What's the next big thing in kitchens? Bathrooms?
Hard to say, I think things have shifted away from cooler palettes and warmer palettes with earthy tones and colour will be used more.

Describe your approach to working with clients. Do you offer any of your services online?
Each project is really customized to suit my clients' needs. Unfortunately at this time, I don't offer anything online.

You're stuck on a deserted island. A bottle washes ashore with a rolled-up magazine inside. Which one do you hope it will be?
Sunset
Dwell
Elle Décor This one!!
HGTV magazine
House & Garden
Architectural Digest

Describe the photo you are submitting with this profile – what tile collections did you use? How did you choose them?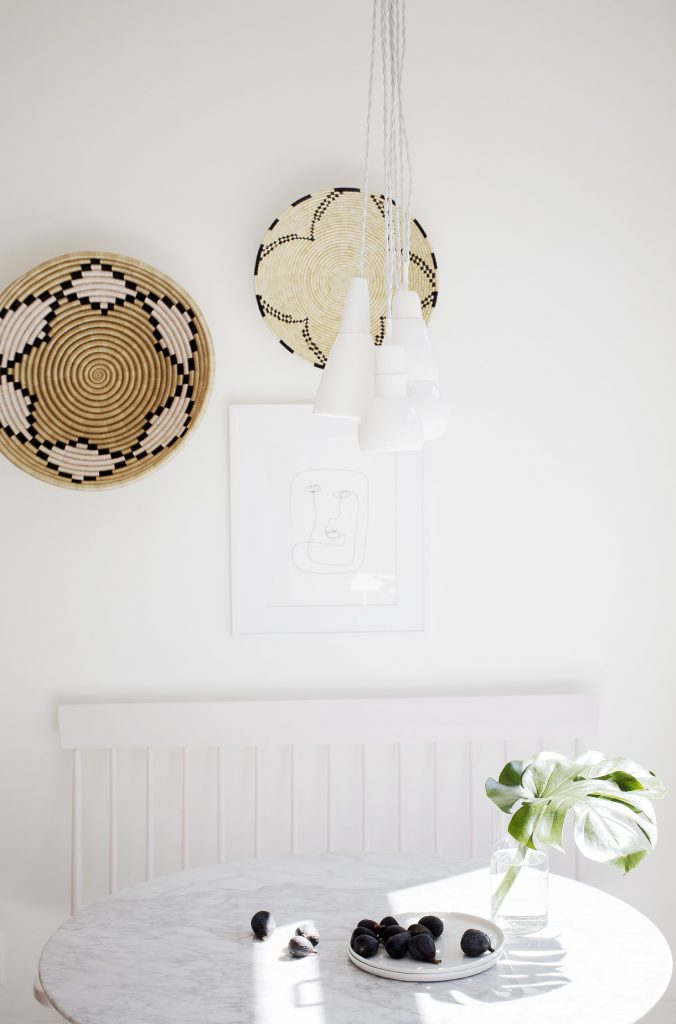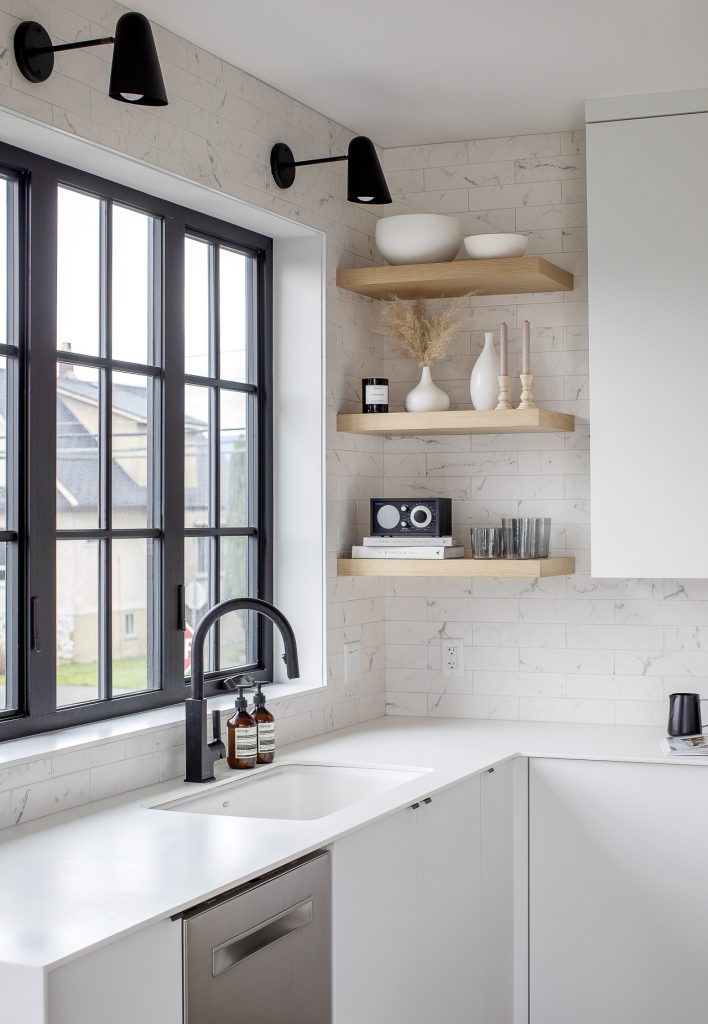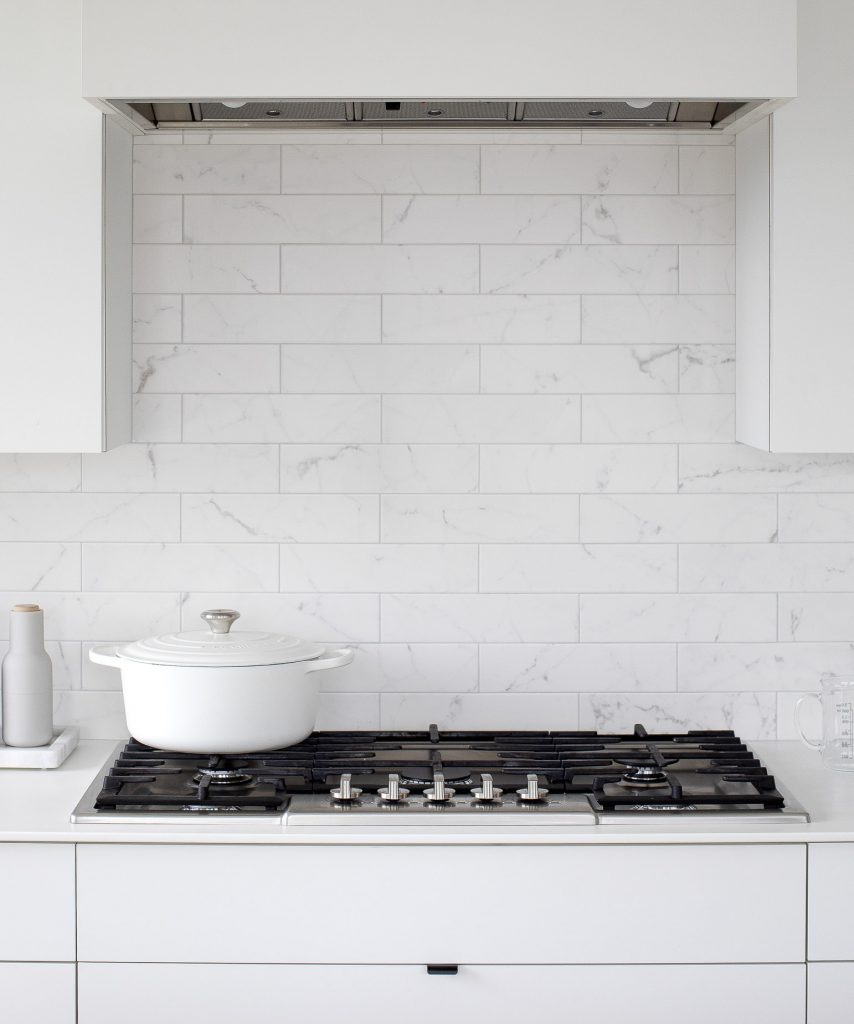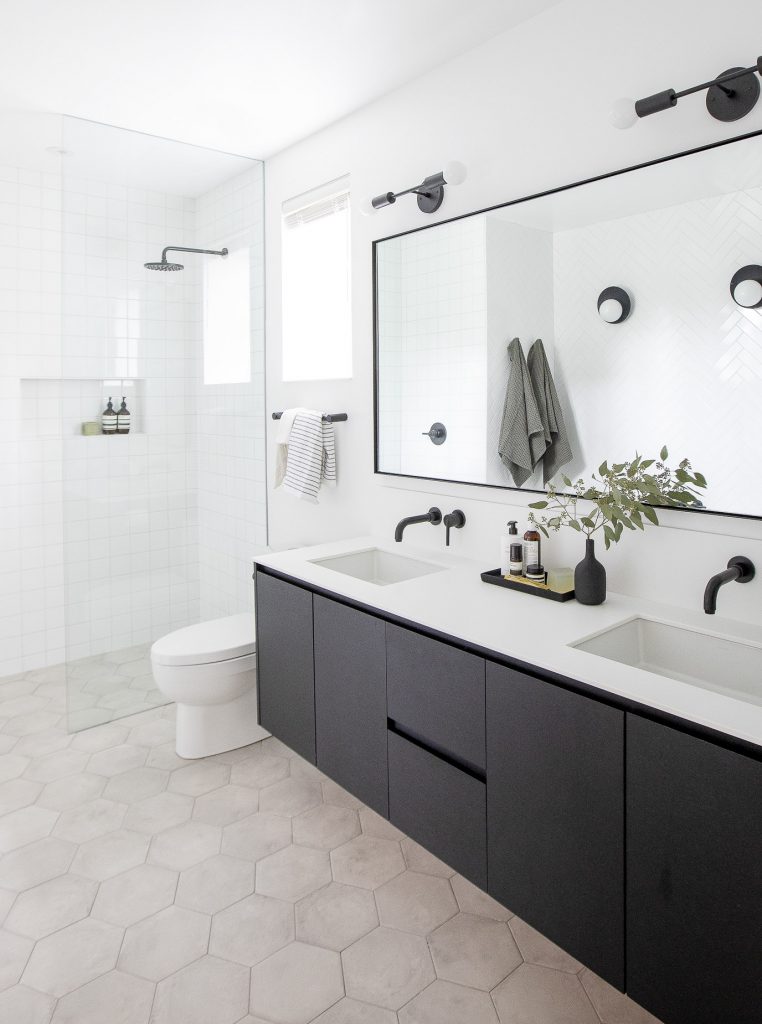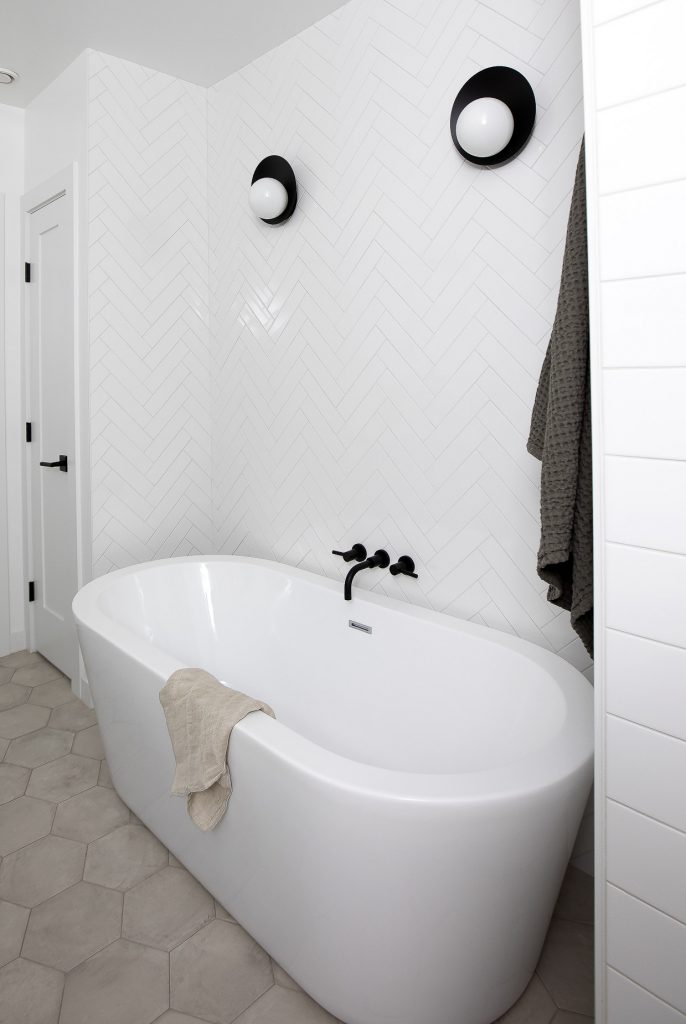 Black & white defines a classic style. | Rebecca Hepburn Design