Whether they're told to sit, stay, or rollover, our pets are always on the floor. So is the dirt caught in their fur or the hair and dander that sheds off of them. Not to mention the scratch marks they can leave when their nails grow or the accidents that can happen when still being house trained.

We love our furry family members, and our floors need to love them just as much. A strong, durable floor can keep pets comfortable and homes clean.

Tile and vinyl are the most popular flooring choices by pet owners. Luckily, those are part of Tile Town's specialties.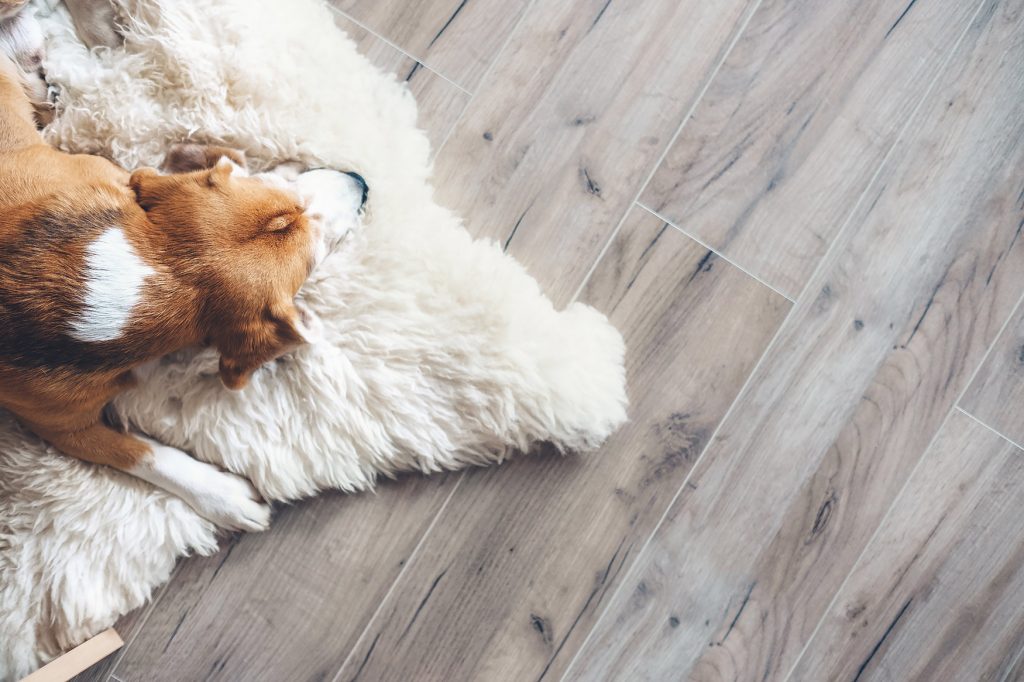 Porcelain tiles, in particular, are durable, long-lasting, easy to clean, water and scratch-resistant, and provide timeless looks that can add value to your home. A cold tile can feel good on our pet's paws on a hot day, helping lower their body temperature to keep them cool. Equally, on a cold day, pets can be just as comfortable if an advanced under-tile floor heating system is installed before tiling the floor. The heating system warms up tile from underneath and adds heat to your home.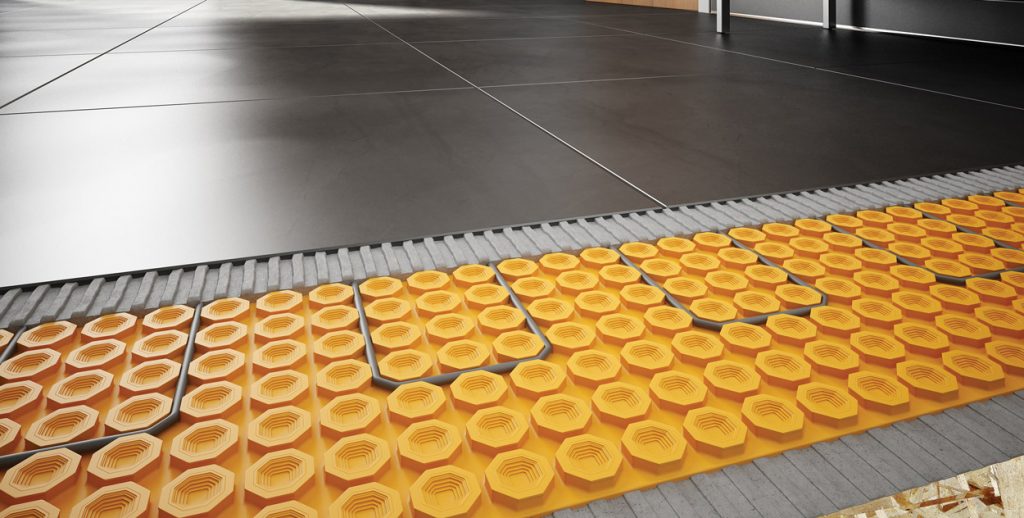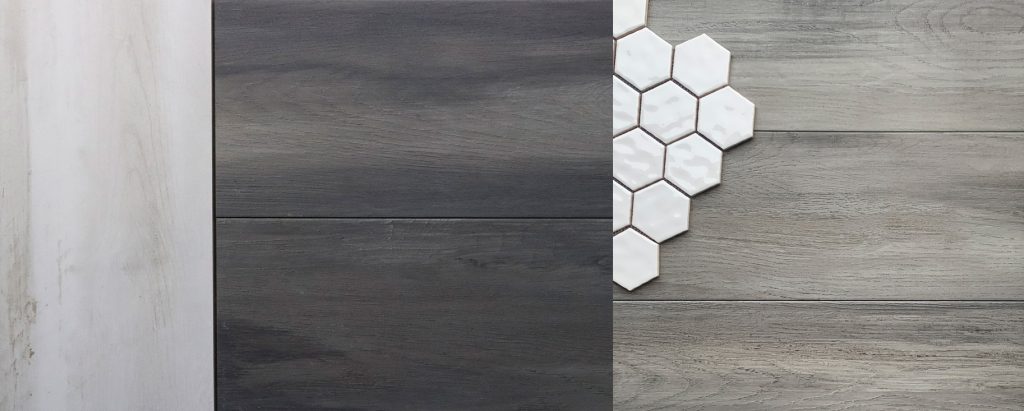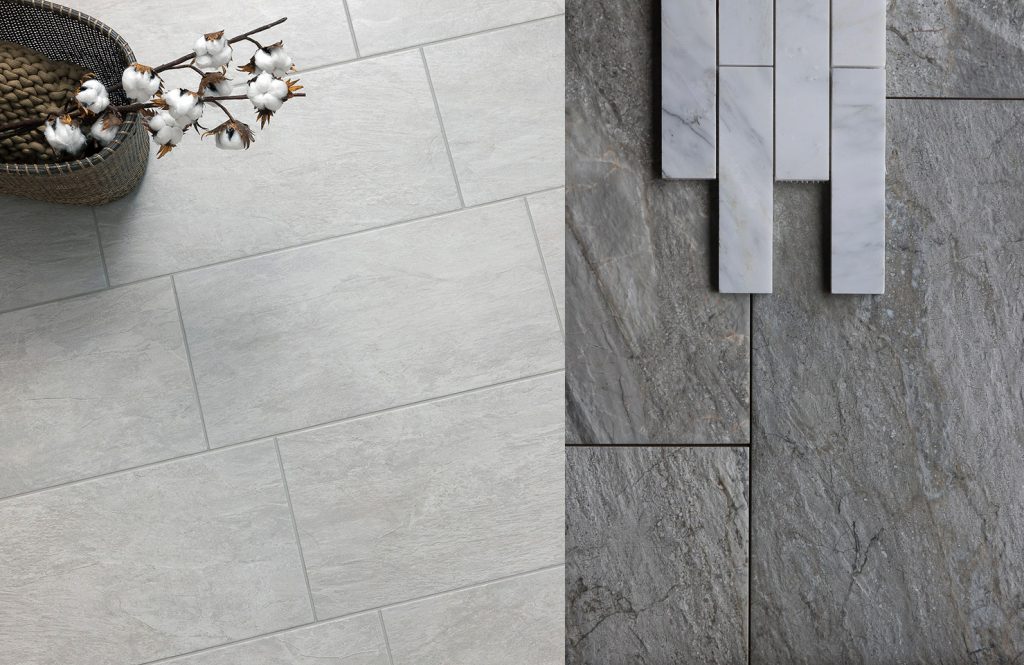 Our wide range of luxury Italian tiles and vinyl reflect heat, and are comfortable for all pets, no matter what's on their fur, where their paws have been, or how far along they are in their house training.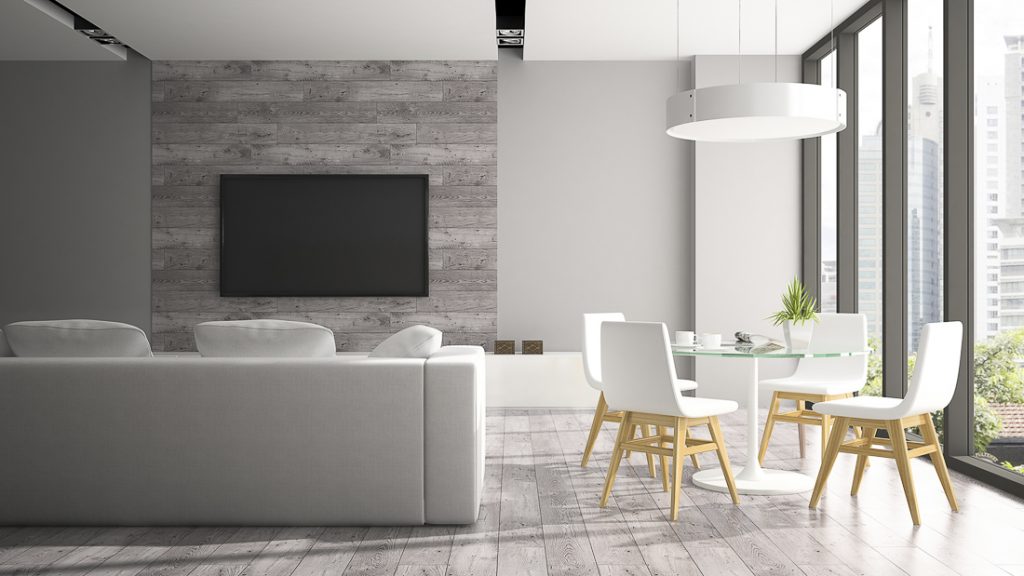 Visit a Tile Town location near you to view a variety of options suitable for your pets.