Tile Town stores in Victoria, Surrey, Richmond, and Edmonton were filled with gourmet food baskets in celebration of Italian Days. Every two weeks during April and May five lucky winners, one from each of our stores, won a gift basket filled with Italian-inspired goodies.

As the last of the gift baskets were collected, Tile Town's Grand Prize winner was selected. The lucky name drawn was Rebecca Hepburn from Vancouver, BC. Rebecca won a pair of return tickets on an Air Canada flight to Rome, Italy PLUS $2,000 cash.

Congratulations Rebecca!
Absolutely thrilled, Rebecca tells us that she's never won anything. Funnily enough, Rebecca wasn't intending to enter the Italian Days contest when she was in the Richmond store looking for tile – but Judi insisted.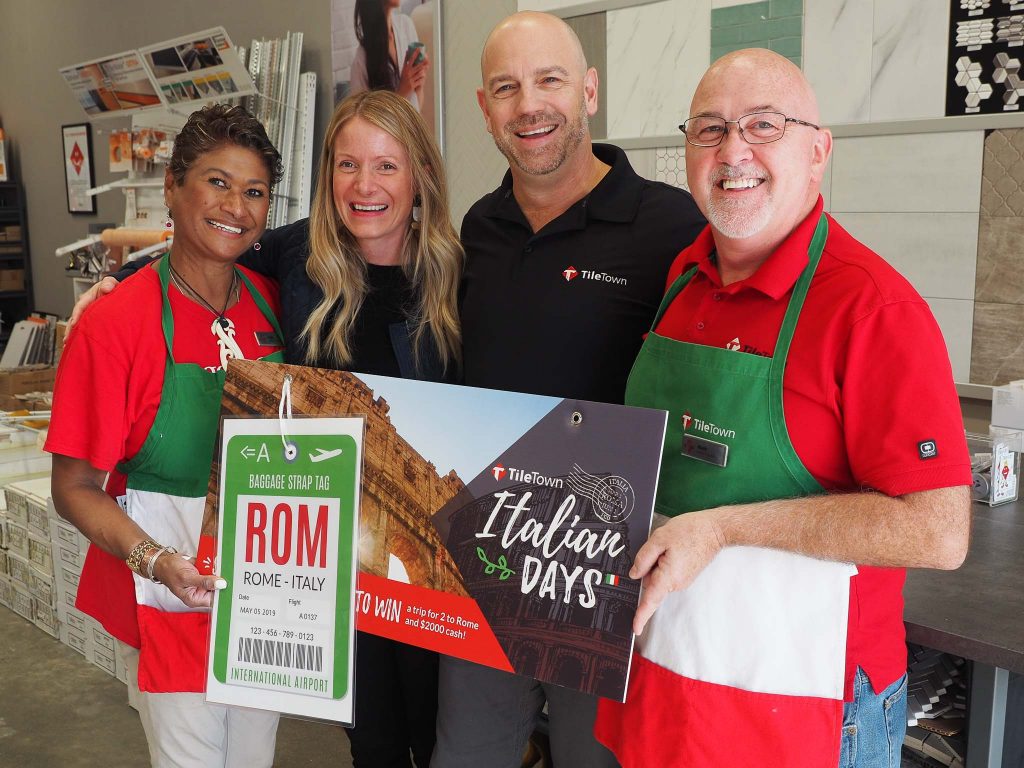 It's been 12 years since Rebecca and her husband moved to Canada from the United Kingdom and they couldn't be happier to win a holiday. As Rebecca tells us, "our parents are going to help us with childminding so we can get away, just the two of us. My husband and I can't wait to see Rome again for the art, history, architecture, and, of course, the beautifully tiled and often hand-painted courtyards. This trip, however, we want to tackle some of the Italian countryside. It will be magical."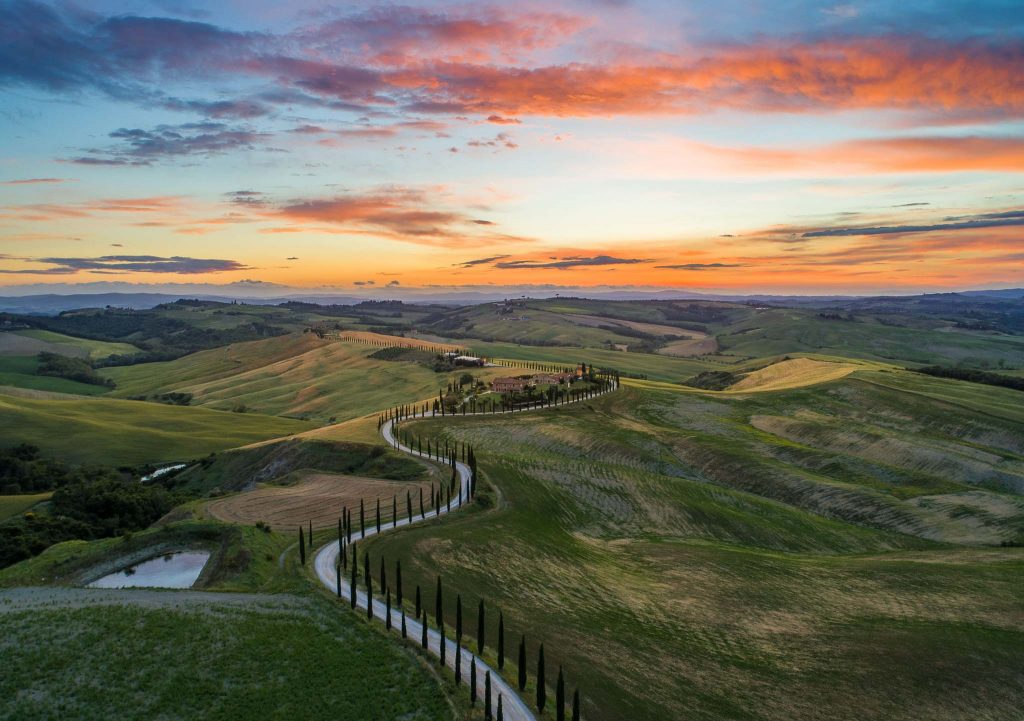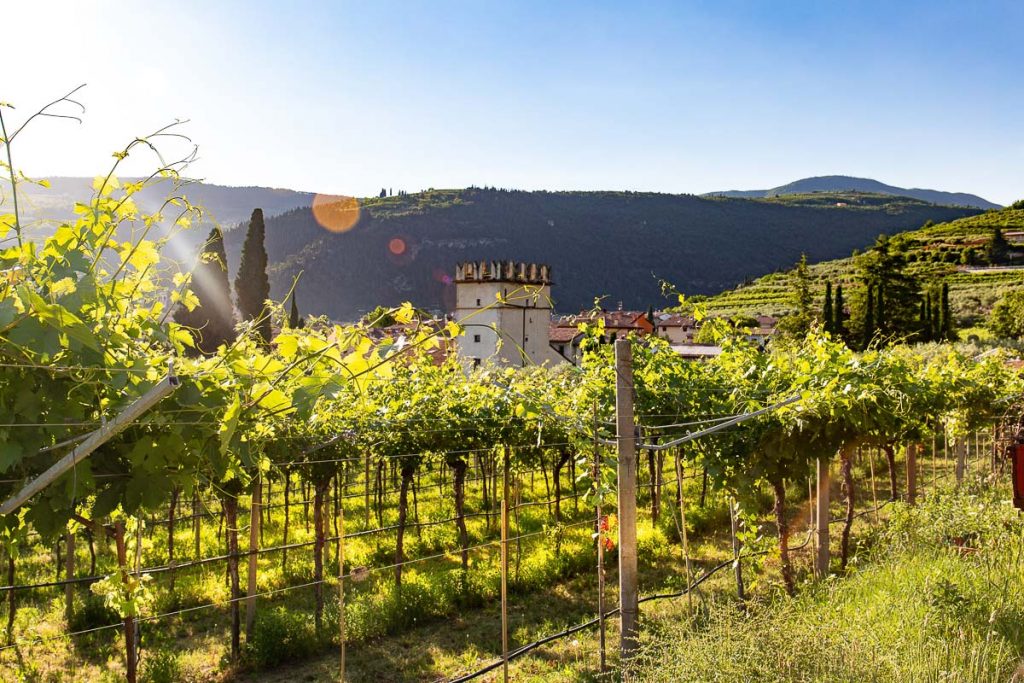 Celebrating Italian Tile
Italian tile is designed to last for decades without fading and scratching. Its superior craftsmanship with more realistic and natural appearance is why 80% of Tile Town's stock is the latest Italian-made tile.

We welcome the opportunity to improve our customer's quality of life by creating and enhancing your space. Come visit one of our showrooms when you're ready to begin your home project.

From all of us at Tile Town, we thank everyone for entering the Italian-inspired gift basket draws and the Grand Prize during Italian Days.
Ciao Bella Italia!