A big thank you to everyone who participated in our bi-weekly basket draw (valued at $100 each) during Tile Town's Italian Days. From Victoria to Edmonton, 20 lucky people have been sampling a taste of Italy!

If you signed up for Tile Town's newsletter or followed us on social media during April and May, your name was entered into a draw to win a gourmet gift basket brimming with Italian-inspired foods.

Five entries from each of our stores in Surrey, Richmond, Victoria, and Edmonton were randomly selected. Bon Appétit to:

Lower Mainland Basket Winners
Alice van Zanten, Langley
Dan Lett, Surrey
Richard Birdseye, Surrey
Deborah Wong, Port Coquitlam
Rick Young, North Vancouver
Riley Garbo, Richmond
Alice van Zanten, Langley
Ray Sun, Vancouver
Vancouver Island Basket Winners
Terry Gelinas, North Saanich
Susan Malkoske, Victoria
Vanessa Jamer, Victoria
Heather van Campen, Saanichton
Edmonton Basket Winners
Terry Dekker, Edmonton
Oksana Miller, Edmonton
Alex Stickel, Edmonton
Jessica Lavigne, Edmonton
Sangsub Choi, Edmonton
David Fraser, Sherwood Park
Andrea Mayenburg, Edmonton
Carrie McNallie, St. Albert


Stay Tuned for the Grand Prize Winner
In addition to the Italian basket draws, there is one more prize to be won during Tile Town Italian Days. In celebration of Italian tile, we are giving away a return ticket on an Air Canada flight to Rome, Italy PLUS $2,000 cash.

What better way to celebrate Italian tile than visiting the country where it originated? We'll be announcing the grand prize winner in June.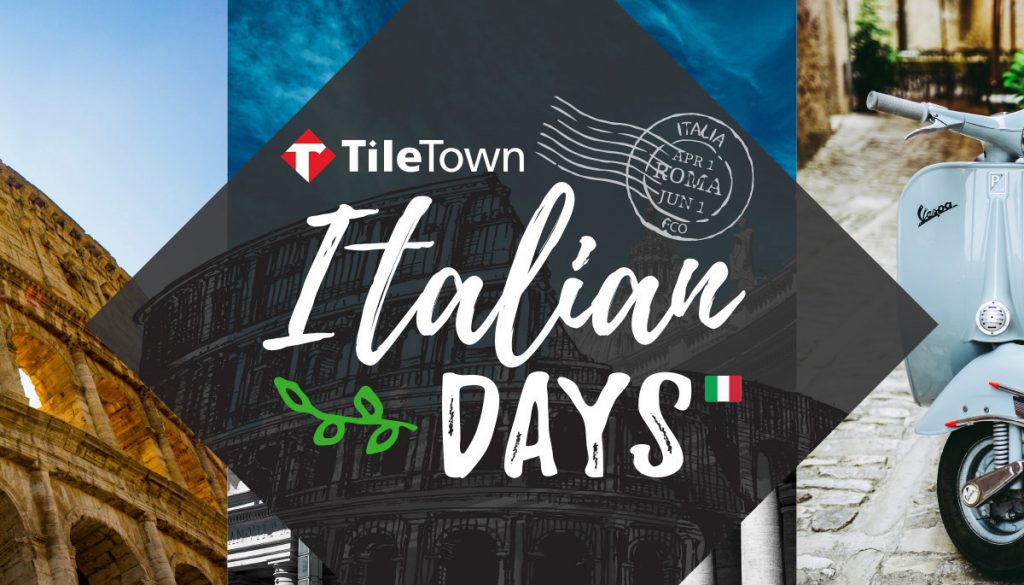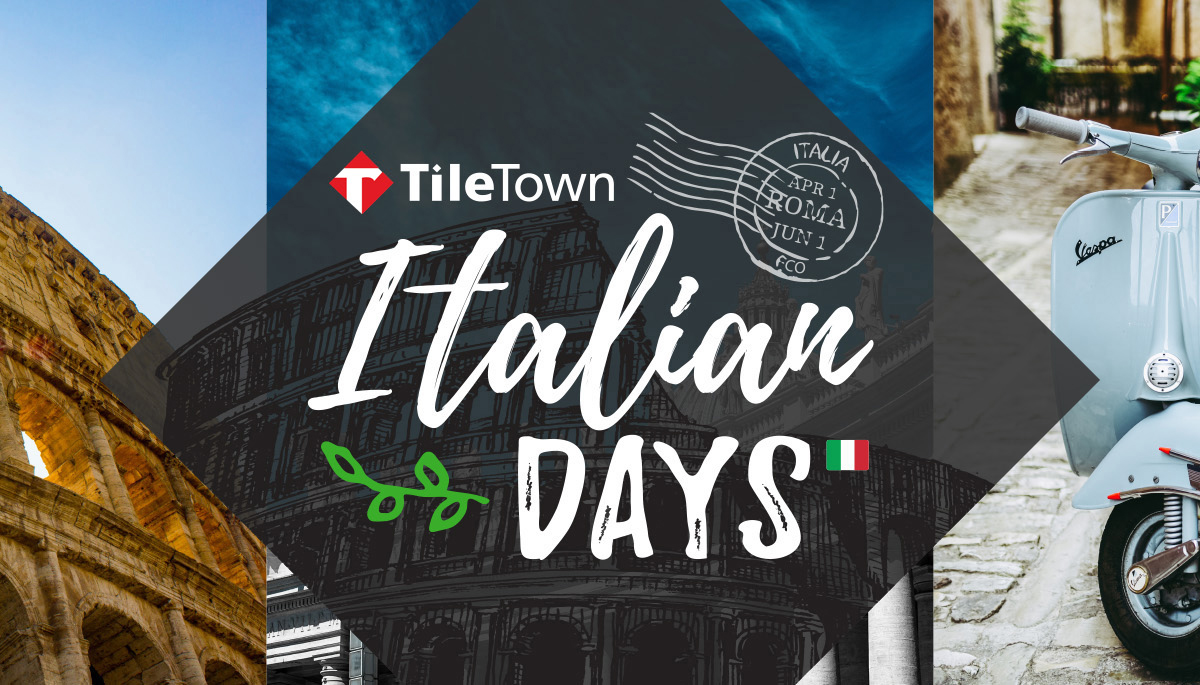 Working to Improve Your Quality of Life
With hundreds of floor tile and wall tile to choose from, including our exclusive Italian Tile Series, your Tile Town in-house design consultants can assist you in finding the perfect look for your project.
Ciao Bella Italia!