New this June are three collections featuring matte and glossy finishes, chromatic shades, and one with a terracotta effect.
White Color
Colours: Brillo Gloss, Bianco Matte, Brillo Textured
Size: 8×20
The mono-porous ceramic wall tiles from the White Color collection are the ideal choice for giving purity and elegance to any room. The Bianco colour with matte finish and Brillo with glossy finish, and the Brillo Textured, enhance the brightness and design of the walls, especially in the bathroom.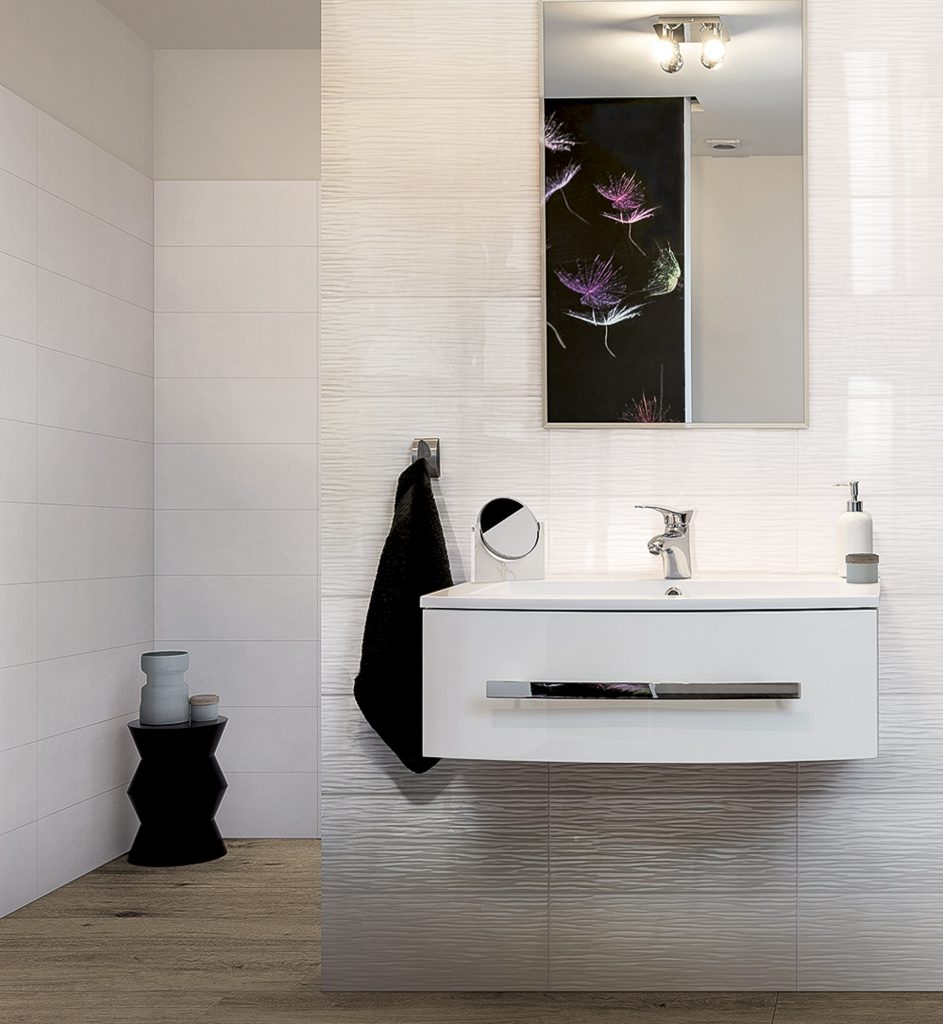 H24
Colours: White, Grey
Size: 8×20
Like irregular brushstrokes on a precious canvas, the chromatic shades that characterize the H24 cement-effect ceramic collection enrich the surfaces with a delicate and precious touch. They give dynamism to commercial and residential spaces thanks to the nuances of white and grey.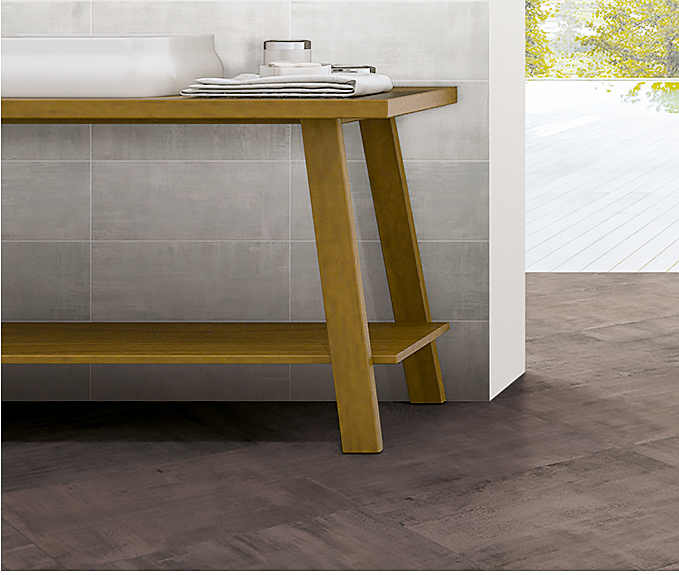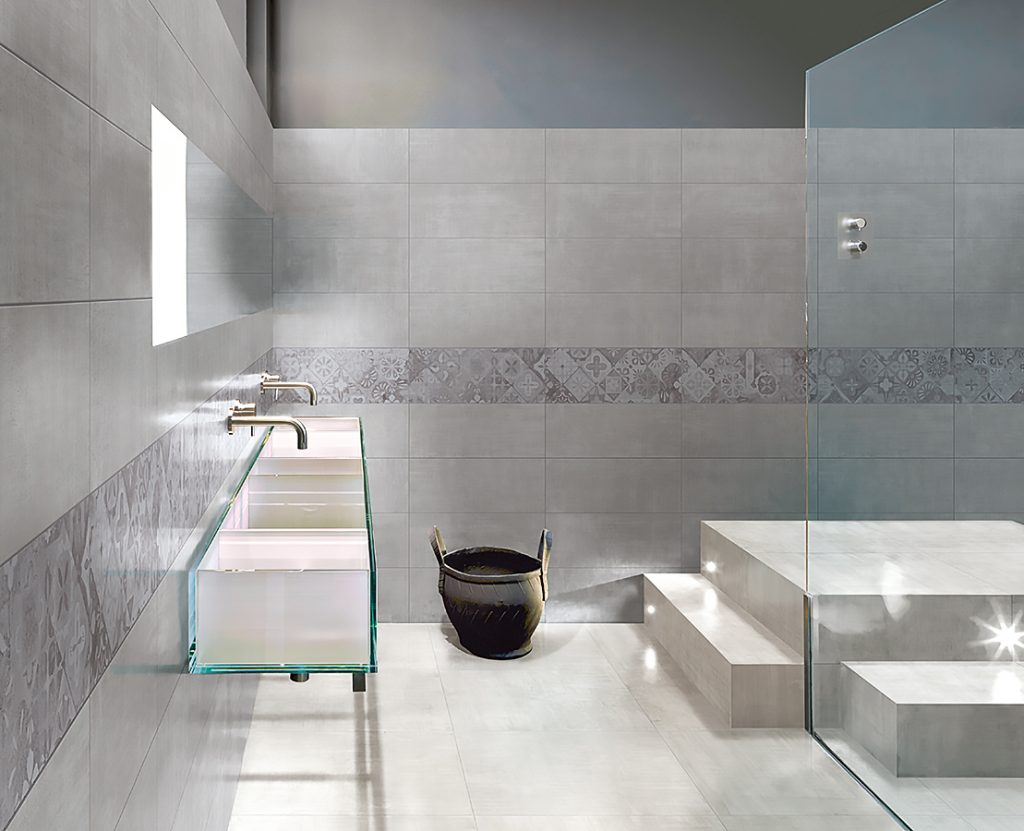 Campigiane Bronzo
Colour: Bronzo
Size: 12×12
The Campagiane collection offers enamelled porcelain stoneware tiles with a terracotta effect. Ideal for indoor and outdoor flooring in environments with a more rustic style, they are available in 30×30 size. Discover the rustic terracotta effect floor and wall tiles: the great tradition of terracotta ceramic, suitable for different areas of the house.

Ideal for residential, commercial, and industrial applications. They are well suited for use in commercial kitchens, restaurants, shopping centers, pathways, factories, railway stations, and food processing plants where their natural, slip-resistant, tough, unglazed surface allows easy maintenance.