There's a new design style in town and it's not just the hottest thing around. With its natural warmth and modern minimalism, this emerging trend is on the verge of taking over the interior design world for the long haul.

If you haven't heard of Japandi aesthetic yet let us enlighten you, because this ultra-popular design style isn't just one of Pinterest's top home design trends for 2021—it's likely here to stay.
What is Japandi?
Japandi is a fusion between Japanese and Scandanavian design styles, which both share a love of intentional minimalism. Blending elements from each style, Japandi is defined by clean lines, neutral colour palettes, natural materials, and soothing spaces. It seamlessly balances the best of both styles to create simple and minimalist spaces that are simultaneously warm and homey.

In a well-curated and designed Japandi space, you'll be able to see where these two styles diverge and compliment each other. While both embrace minimalism, the richer colours and flair of Japanese decor can add warmth and pop to the flatter, more stark palettes that define Nordic style. Similarly, the rustic elements of Scandanavian style bring variation to the ultra-sleek looks that define Japanese minimalism.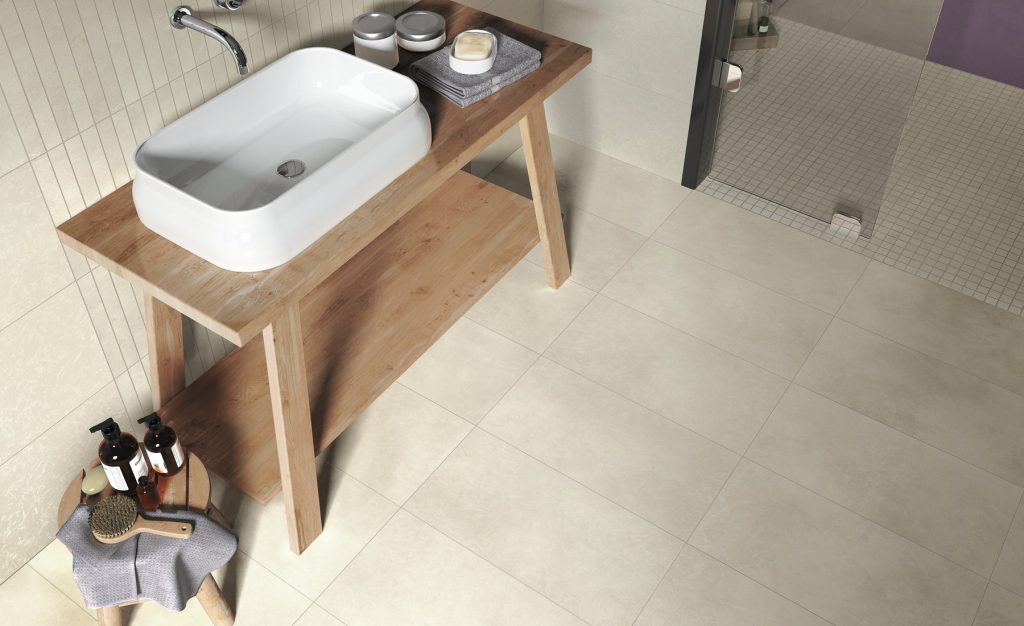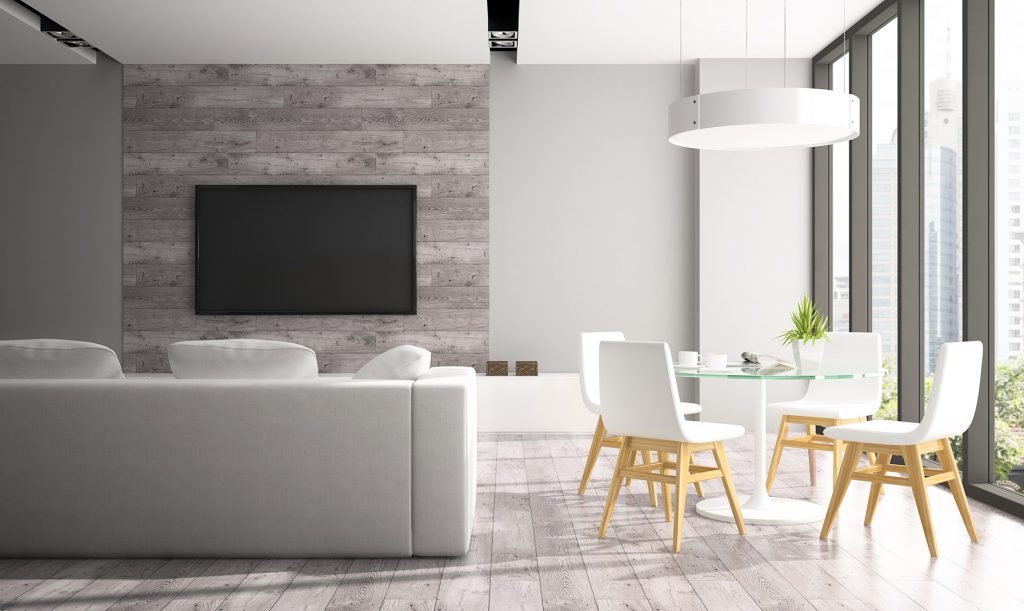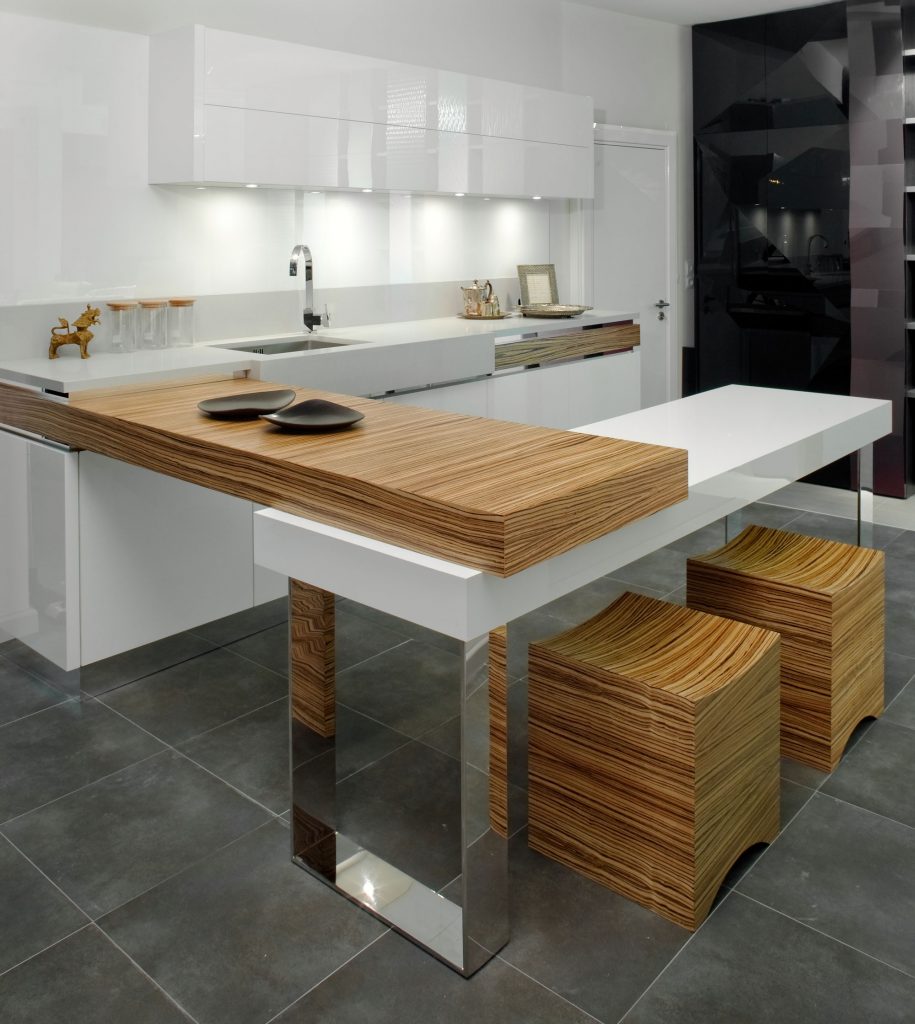 How to create japandi spaces
True to its roots, Japandi style is first and foremost all about minimalism. That means your first step should be to declutter. Your space shouldn't be sparse or empty, but Japandi embraces functional, intentional minimalism so use that as your guiding design principle.

When gathering ideas or decor elements for your space, look for neutral colours and furniture with clean lines. Don't be afraid to choose contrasting colours, for either decor or furniture. Where Nordic styles are typically dominated by lighter hues and pastels, Japanese spaces often feature richer textures (such as stained wood) and darker colours. Blending the two is an easy way to create that unique Japandi look.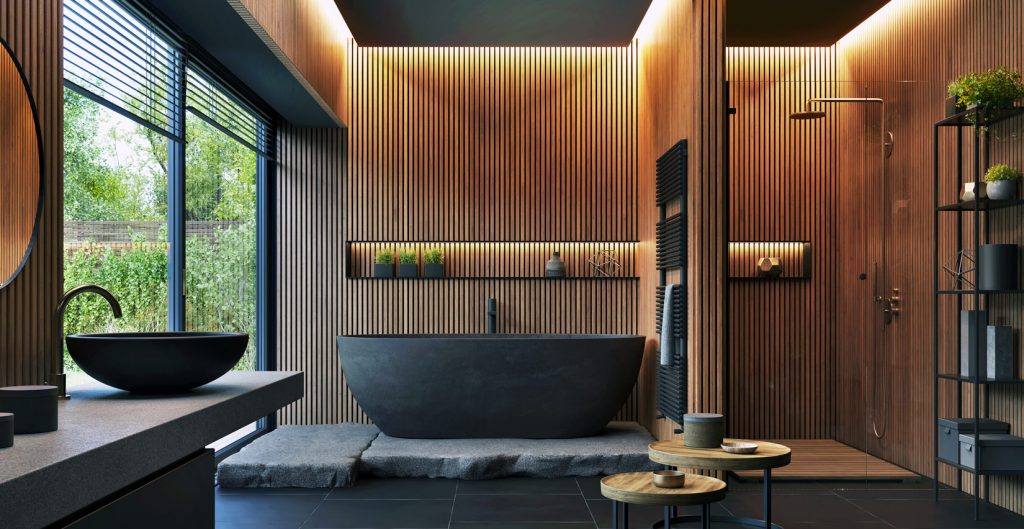 When it comes to selecting decorative pieces or accessories, be restrained. In both Japanese and Scandanavian styles, plants are common additions. Other common statement-making accessories in a Japandi space include area rugs, pillows, and vases. When adding accessories and decorative pieces, however, always be sure to keep it simple and not clutter.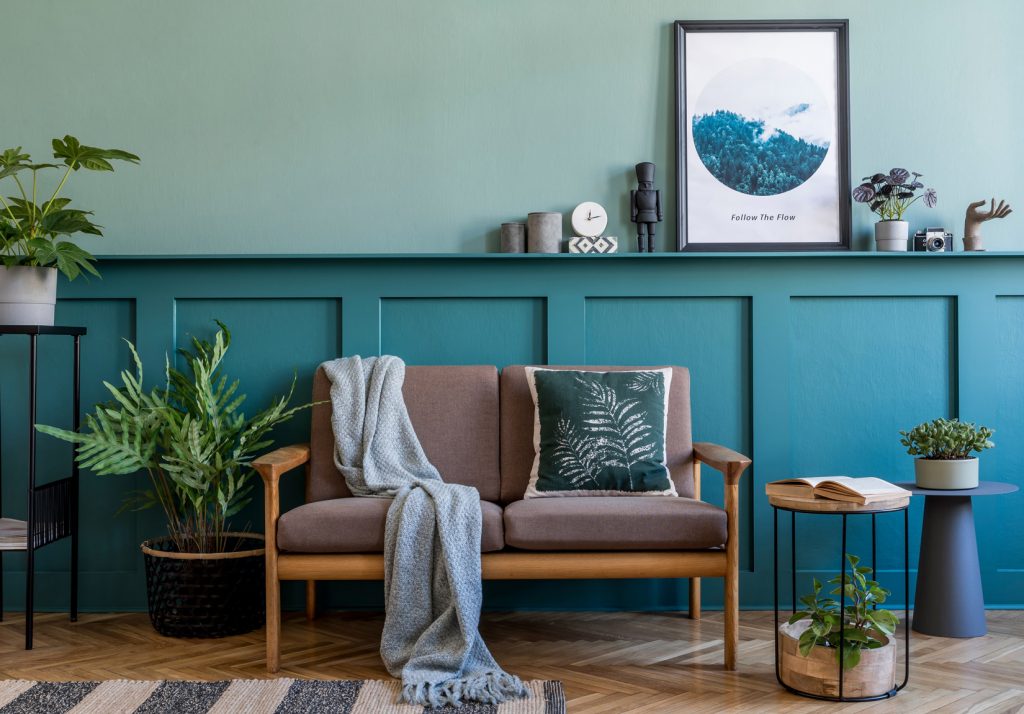 To bring the Japandi look to the kitchen, the same rules apply. Focus on creating a clutter-free space defined by neutral colours and clean lines. The cabinetry, dining furniture, and even the floor or backsplash are ideal ways to introduce natural textures, such wood-grained finishes and slate or granite tile. Here, too, decorative items should be functional (such as a tea set) and added sparingly, so as not to clutter.