The month of May is a special one for Jesse Braden, store manager at Tile Town's Victoria location. It marks his 12-year work anniversary with us!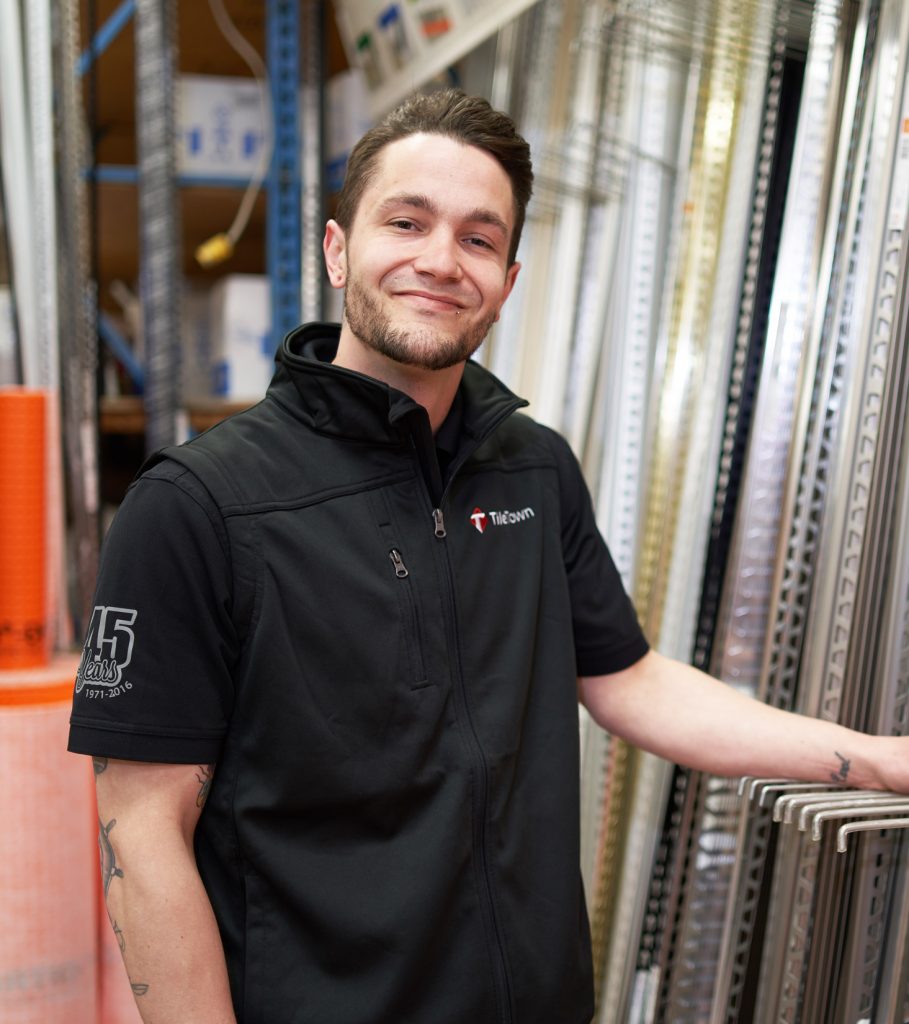 In his first role at Tile Town, he lifted lots of heavy products and organized them in our store's backroom on Nanaimo Street. Jesse quickly learned about the different types and styles of tile and before long he was walking customers through the selection process.

Today, as the store manager, Jesse helps our clients choose tile collections from a mid-century modern look to a classic contemporary vibe and anything in between.

"At Tile Town customer experience means everything to us. We're driven by giving our customers the best design help we can," says Jesse. "We share all our knowledge about our products so customers can make informed decisions. This helps our clients choose what's right for their living space."

After a year of everyone spending more time in their home than usual, Jesse says creating a beautiful living space, whether it's a kitchen, a bedroom, an ensuite, or a playroom, is on everyone's project list.

"People come into our stores and show us social media posts from their favourite influencers and interior designers. They want certain looks but don't know where to start," explains Jesse. "Our store has a relaxing atmosphere. This helps customers relax, describe their dream reno to us, and then our interior design consultants come up with collections."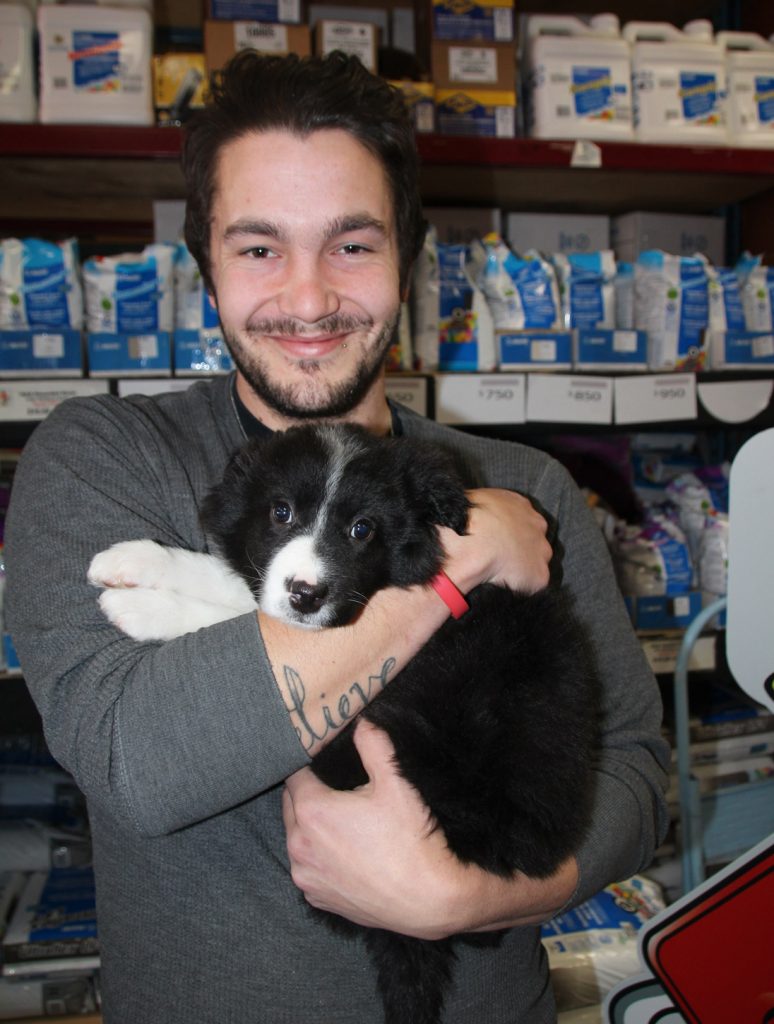 Q&A with Jesse
Q: What design style is your kitchen?
A: We have a rustic kitchen, lots of warm tones offset by a blue/grey slate countertop.

Q: What do you do for fun when you are not at work?
A: I ride and work on motorcycles, everything from dirt bikes to Harley Davidsons!

Q: What is a big No-No when it comes to choosing tile?
A: Stress – don't stress out over the process. It can be a fun time picking out the right tile for your project.

Q: Number one tip if you are DIY-ing tile?
A: Prep, prep, prep. Research, ask questions, make sure you have all the info you need before starting the job. Tile installation is 75% prep work; the rest is application.
Related Blog Post
Without KidSport, Jesse Wouldn't Have Played High School Sport

Do you need help with your reno? We made a tool to help our customers find the perfect tile for their projects. It's simple, it's free, and it helps us help you better. Visit Town Square to get started.