Adding updates to our home is often at the top of our "new year, new me" resolution list. When considering interior design changes, we suggest looking at top home décor trends for 2022.

From earthy colours to dual-purpose rooms. Smart tech with our home appliances. Less clutter and meaningful collections. Bring the outside in with plants. Or bring the inside out with expanded living areas for your patio and yard. Here we describe a few of the home décor trends 2022.

It's all about earthy colour
This year sees us moving to more earthy paint colours. Our white and grey walls will see more rich browns and bright greens as we move away from neutrals and bring in splashes of colour that modernize our homes and bring new energy to a room.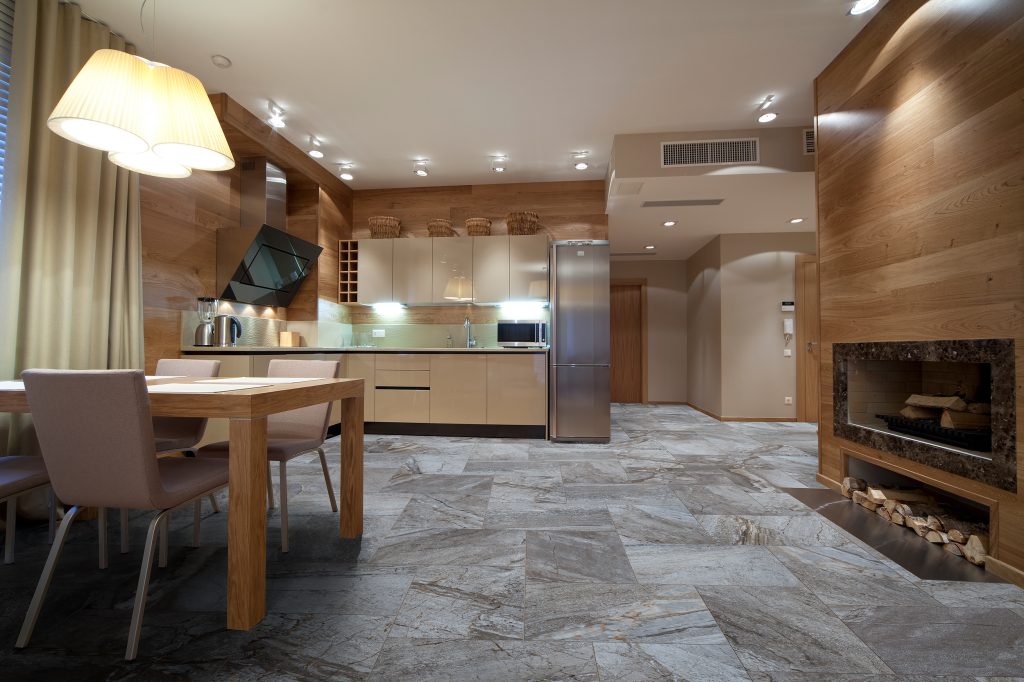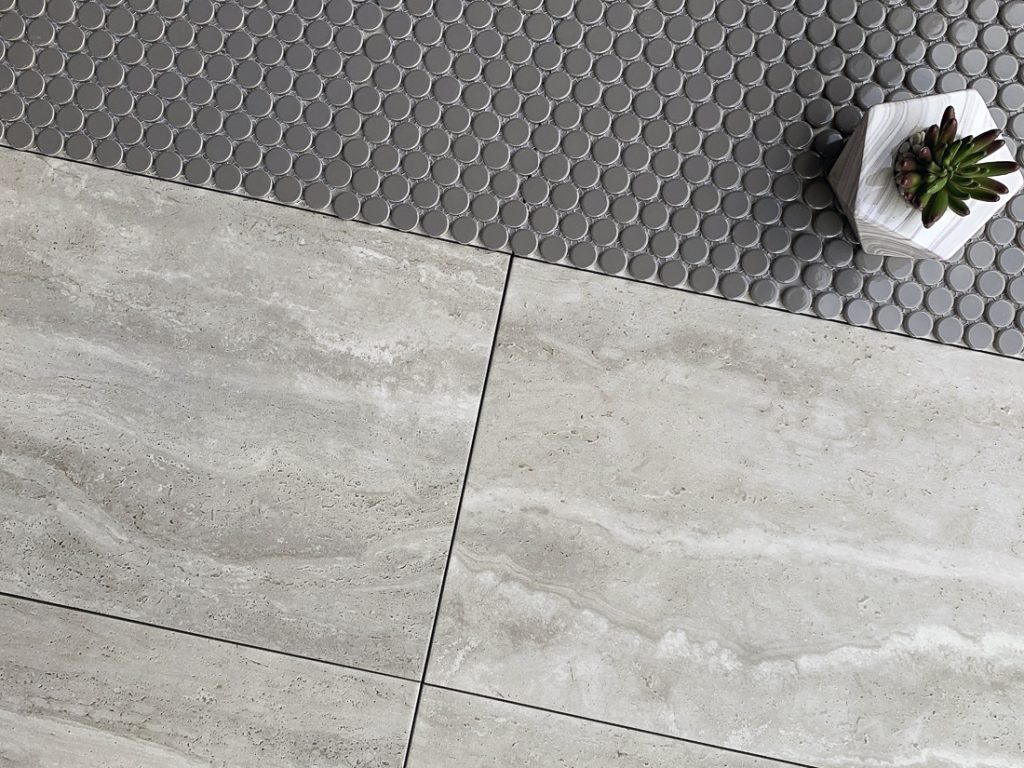 Make it bold
While it's forecasted that big, bold designs and colours are on their way in, we don't all need to buy huge pieces of art or large luxurious velvet sofas to be on-trend. As The Province newspaper shares in this feature, it's easy enough to add a boldly printed duvet cover to a bed or some bright throw cushions to be on-trend.

Dual purposes
Many of our rooms have dual purposes as the family is living, working and learning at home. We'll find ways to incorporate other needs into rooms. Whether it's a hangout space and a dining room or an office in a walk-in closet or a nook of the main bedroom, in 2022, we see new creative ways of maximizing our home spaces.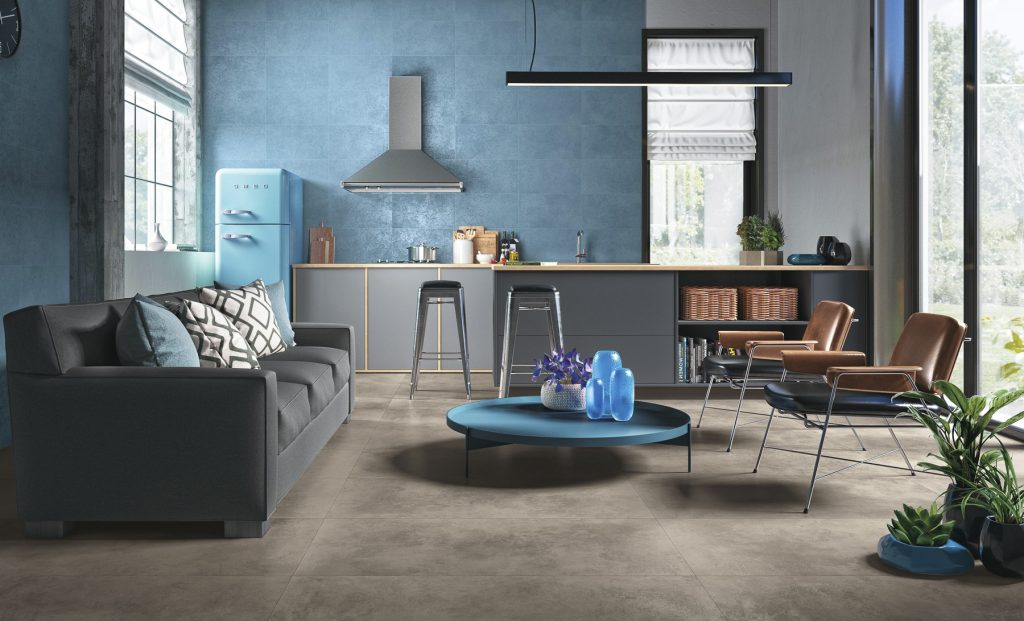 Smart homes
While technology advances our lives, our homes see more and more smart appliances.

Smart soundbars for televisions help us manage volume and also act as a control centre to manage our other voice-activated devices ("Alexa, what's for dinner?").

Smart thermostats help us manage how cool our homes are throughout the day – no more thermostat battles!

Smart appliances help us manage tasks – coffee makers start with a voice command to robot vacuums programmed to skirt around the living room on preferred days and times.

Simplify
While we used to have bold collections of books and collectibles on flat surfaces, now is the time to streamline the candle scape and lessen the pile of books on the coffee table. We can simplify our lives by setting out one or two meaningful items from a collection.

Plants
To bring the outdoors in, we continue to see more house plants. Be sure to look at plants that work with your lifestyle, so if you're not one for regular watering, maybe choose more low maintenance plants vs an Orchid.

Or maybe there is a smart watering can that can remind you to water!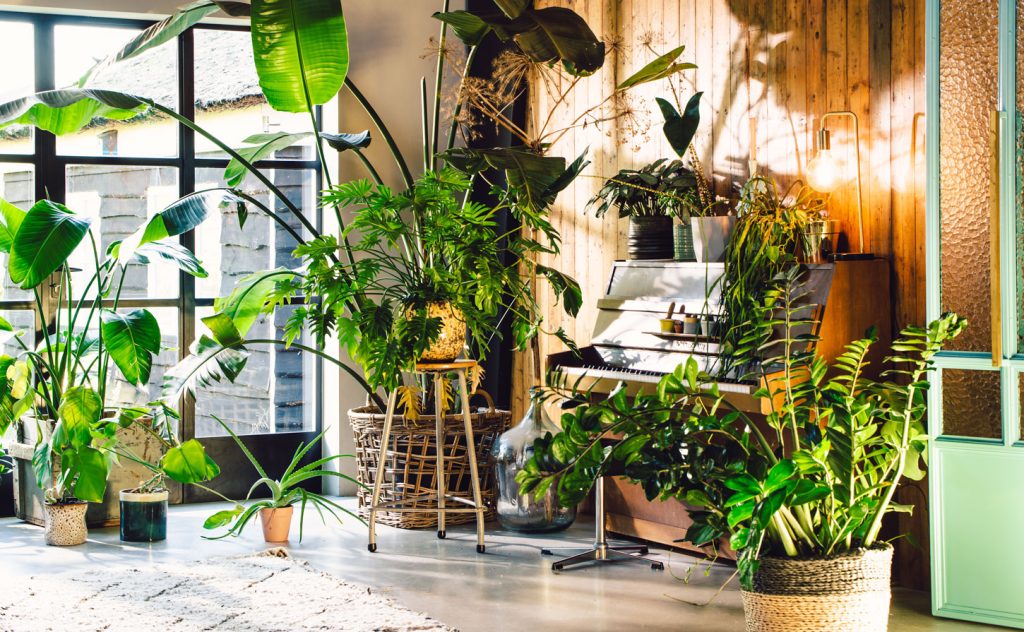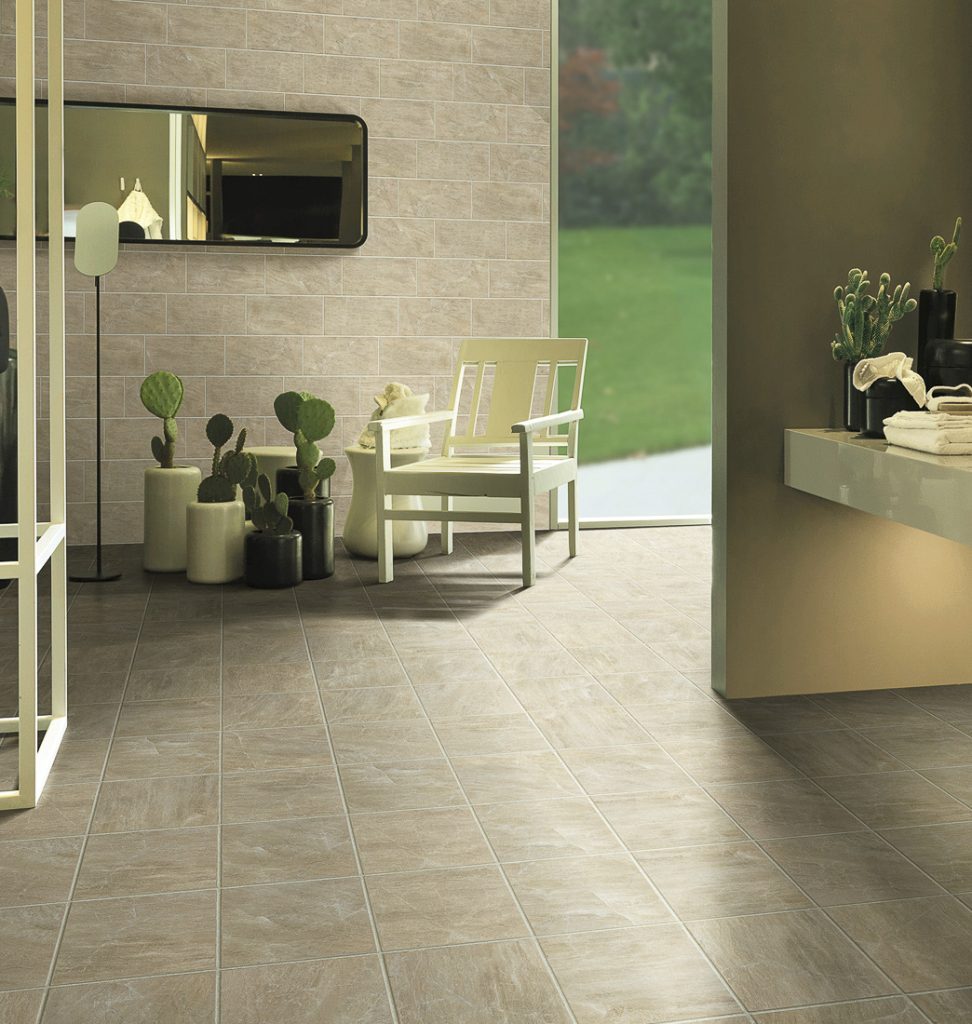 Indoors out
Again, we anticipate enjoying our patios and yards when the seasons change. This year will be the one to look at patio spaces and expand outdoor living areas with new dining or lounging furniture if this hasn't already been updated.
These trends don't mean that we all have to take down our beloved sliding barn doors and immediately paint our homes in the Pantone colour of the year 2022 (Very Peri). We can add a few elements to give a home a refresh for the new year. Western Living Magazine shares a few ideas on their website to incorporate the colour of the year into your home.  
If you're thinking of updating your tiles (what a great way to add colour to a room!), please try our virtual visualizer to see what tiles might work well in your room. Or give us a call; we'd love to help.