Styles come and go. Encaustic-style tiles are making a comeback boasting beautiful, colourful patterns and designed to suit any area or look. Originally used in Europe in the medieval ages, these days encaustic tiles give modern-day homes a contemporary look and an upscale feel.
There are two types of Encaustic tiles – cement, and ceramic.

Cement-based encaustic tiles are handcrafted and time and labour-intensive. The process involves embedding colourful patterns into the tile using a forged metal frame and compressing it with a hydraulic press. Cement-based tiles also stand the test of time. As they become worn down, much of the design and colour remain. Their designs are limitless adding elegance, old-fashioned charm, and uniqueness. The metal frames can be shaped into any desired design or pattern, using any colour imaginable. Cement encaustic tiles also need to be sealed properly before installation and regularly after that. Needless to say, cement-based tiles can be pricey.

Ceramic encaustic tiles are manufactured differently. Like traditional encaustic tiles, they are made of clay and fired in a kiln. When glazed, they become waterproof. However, they can mimic the look so well that the difference is hardly noticeable. They are less expensive than cement tiles.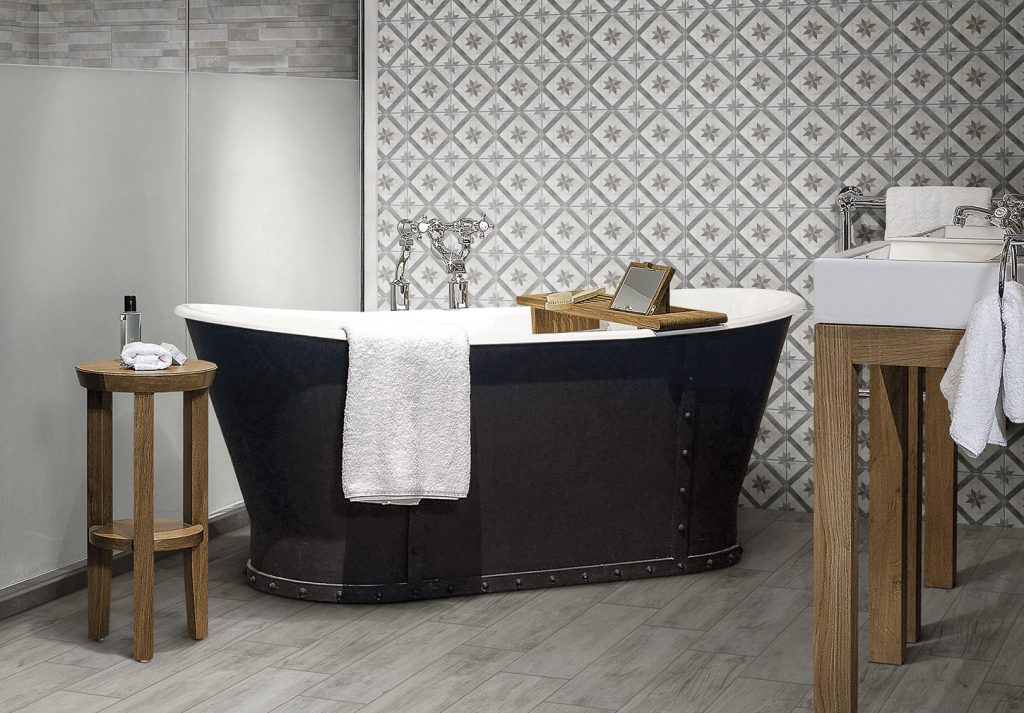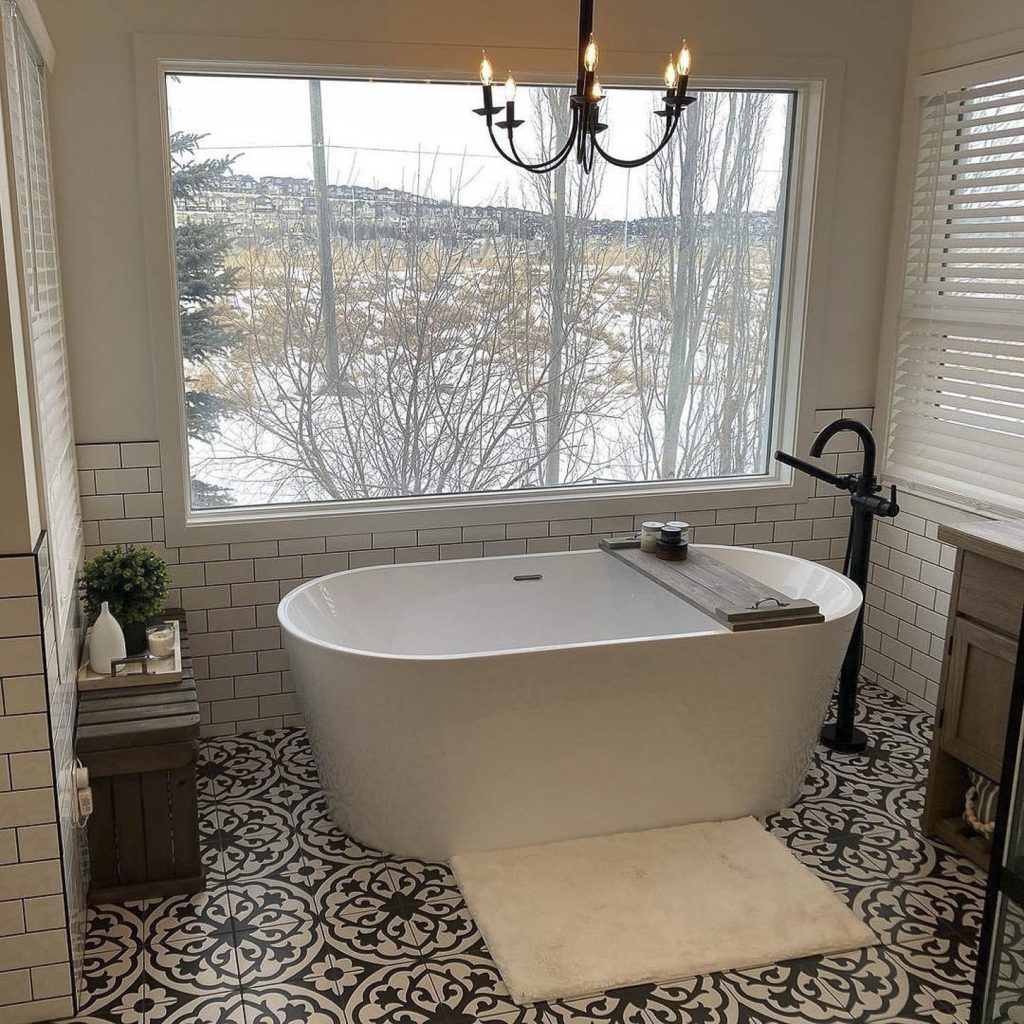 How to pick encaustic tiles
Because of their eye-catching appearances, encaustic tiles are a wow factor you can add to any room. They add fun and interest to kitchen backsplashes, bathroom floors, laundry rooms and entryways.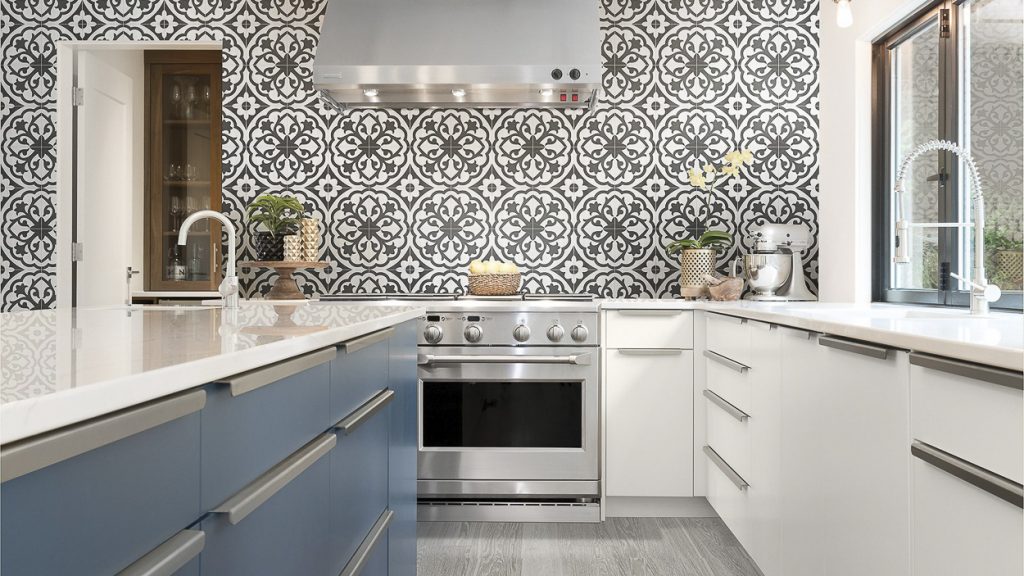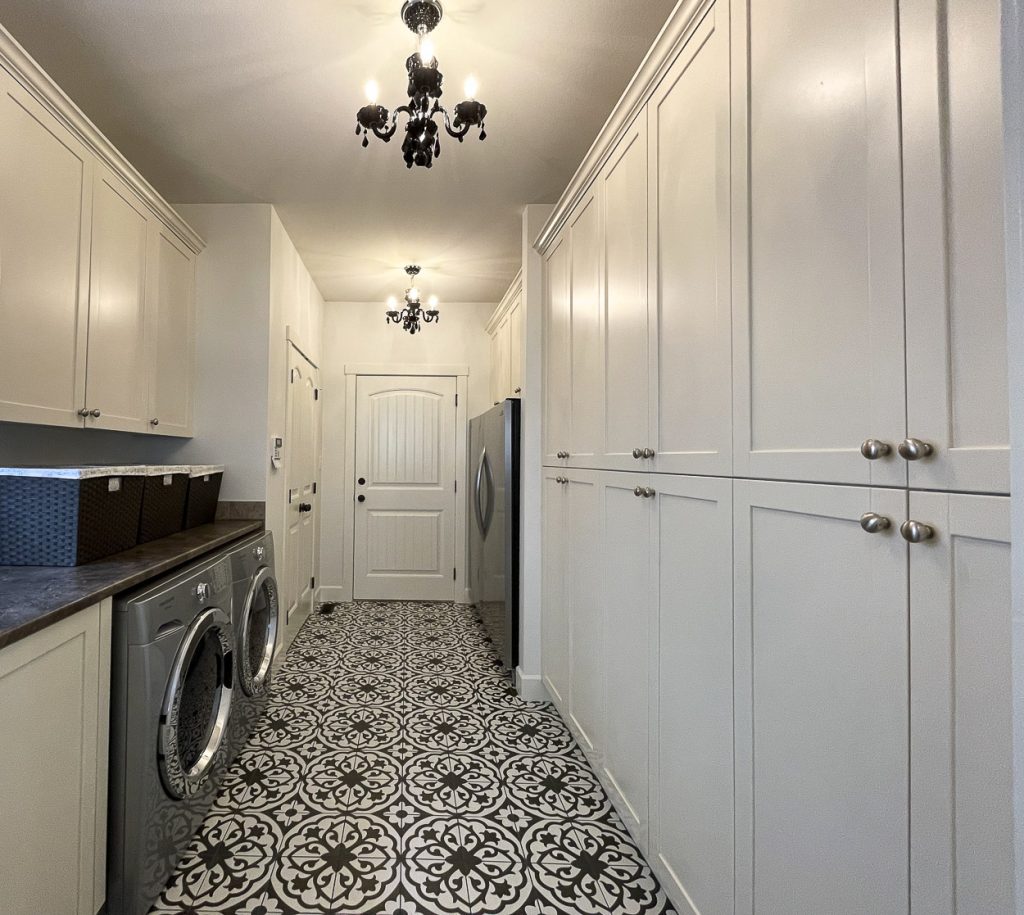 Encaustic tiles also look great on fireplace walls or to give a faux-rug appearance in a hallway entrance. No matter where you use encaustic tiles, know the material and how to maintain it so it stays long-lasting. 

Tile Town offers porcelain tiles that are easy to install, maintain, and offer a classic timeless look that can add a luxurious touch to your home. Our staff will also work with you to design the look of any room you want to feature encaustic tiles.