Osa Construction was established by Ali Alamolhoda who took his joinery foundation program and has his certificate in furniture design and construction. Ali's team includes Travis, a talented builder experienced in residential framing.

Ali – tell us about yourself. What type of clients do you work with? What do you help to design?
We are located in Sooke and we operate from Langford to Jordan river. I've had the opportunity to have customers who allow me to design the entire space we are working in. We agree on a general look and budget and my company takes care of everything in the project. We mainly do large custom renovations in vacation rentals on the West Coast – providing high-quality custom spaces for our clients to rent out. We also build custom homes in the Sooke area.

Are you known for a particular look or approach? Do tell!
I've been told I have a style, hard to say exactly what it is. It feels cliché to say the word "clean" but I do push to achieve more with less. I always put a heavy emphasis on timeless construction. Trying to build spaces that stand the test of time instead of directly following trends.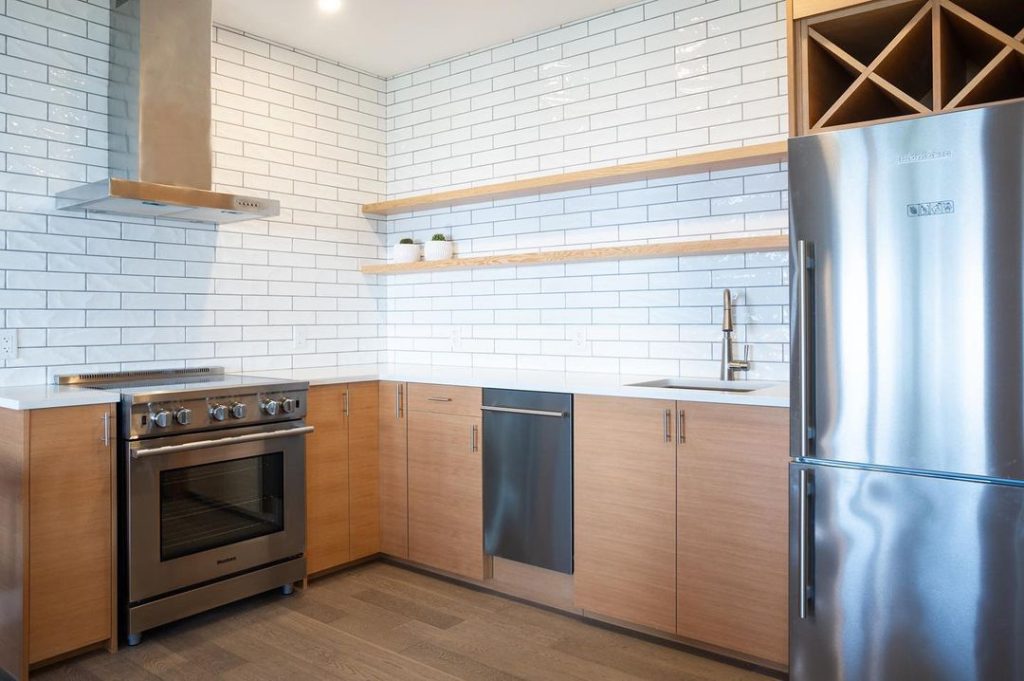 What are your favourite textures and colours to work with?
When it comes to vacation rentals I am tasked with the job of creating a space that will have a high return rate in regards to the client's investment. With a lot of my work in the Sooke/Shirley area, that means that each space needs to be different from the last. I'm forced to change what I work with for most jobs. Right now I am really into dark tiles with gray veining and walnut details.

Who do you follow on social media for inspiration?
I don't really follow anyone specifically for inspiration. When building homes I'm always looking for creative design details I can put into the next project that usually takes me down the Instagram rabbit hole of design/build posts. 

Do you share your work on social media? Where can we follow you?
I share my work sporadically. Depends on how busy I am. You can find us on Instagram. 

What home décor trend do you wish would disappear?
White on white everything. Don't get me wrong – white walls are great but I feel variety is the key to design that doesn't fade with a trend. 

What trend is here to stay for a while?
Scandinavian design and details, along with black kitchen and bath fixtures. 

What's the next big thing in kitchens? Bathrooms?
Hard to say, I feel like everything that is possible has been done somewhere by someone and now we are just refining years and years of design and construction work.  

Describe your approach to working with clients. Do you offer any of your services online?
My approach with the client has been pretty straightforward. We agree on a design style, a budget and a timeline. My company and crew take care of everything. We have a very talented crew that can cover every stage of the reno or build. 

You're stuck on a deserted island. A bottle washes ashore with a rolled-up magazine inside. Which one do you hope it will be?
Sunset
Dwell For sure!
Elle Décor
HGTV magazine
House & Garden
Architectural Digest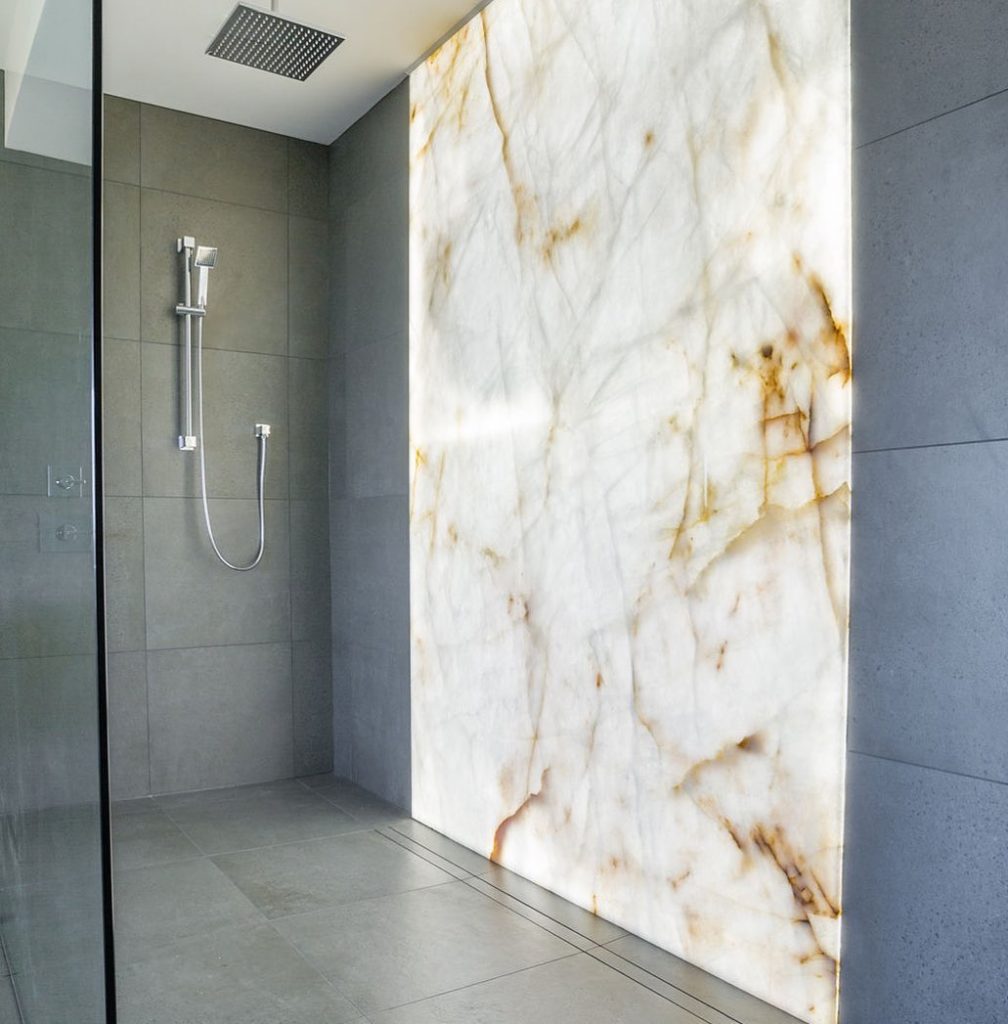 Describe the photos you are submitting with this profile.
A 2×2 dark tile mixed with a slab of new Cristallo backlit with a LED panel. The idea in this bathroom was a shower you could stand in overlooking the ocean while the lights were dimmed low. The glow of the slab warms the room while you stand under two oversized rain heads.